Strategies on winning customers who sound uninterested during a first conversation
It can be really annoying when clients appear non interested about the product you are trying to advertise, I mean it is the joy of business owners and sales representatives to have clients buy their product and when that does not happen it is only natural to feel weak and disappointed but I also know that even after a client says no to a certain product, it is still possible to get them back to love that product but that will only happen if the business owner or sales representative is willing and ready to make that happen.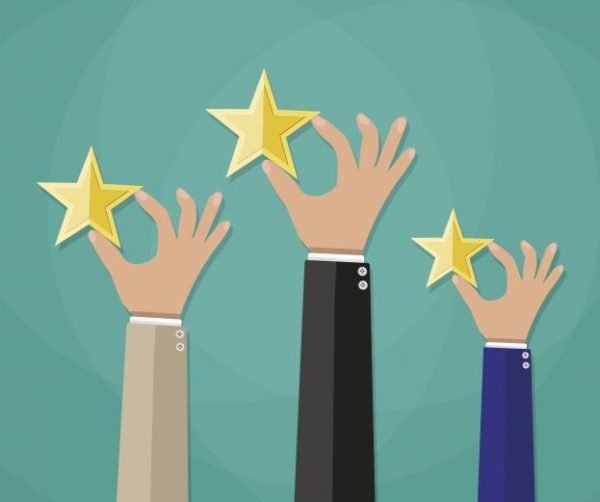 Source
Recognize good clients.
While some of those prospective clients may still become good and loyal clients, some of them also may never become a client and that is the reason why it is important to read client's reaction from the very first conversation, through the conversation, it will be easy to determine those clients that will become a long term one and the one that you will never be able to win their trust.
It all depends on the feedback during the conversation, if the prospective client tells you that they will get back to you, then you should request for a time frame so you will know when exactly to check back, prospective clients are not completely sincere and some of them just do not want you to feel bad and if you ever just relax because a client promised to call back, then be certain that the call may never come through but if you ask them when you should call back, it is your duty to call back at the given period and then close the deal.
Do not appear desperate to clients.
When following up with this clients, try not to appear desperate because the desperacy that some sales agent put up makes them lose out on deals most times, a good business owner and sales agent understands that he is a problem solver and that alone should boost the confidence of anyone, you are willing to solve a problem with your product and anyone who is willing to get that problem solved will need to patronize you by buying your product.
Provide your clients with value.
After this self-awareness has been created, then following up on your clients will push you to offer them value than always discussing about making sales, when you provide those prospective clients with valuable information's and valuable contents that could meet their needs all the time, you are building a solid relationship with those prospects even outside the walls of the product you are offering and by the time you finally come up with your product again, you have won their heart and trust and they will willingly patronize you.