Project.Hope and SteemScan.com/convert - moving forward with our small partnership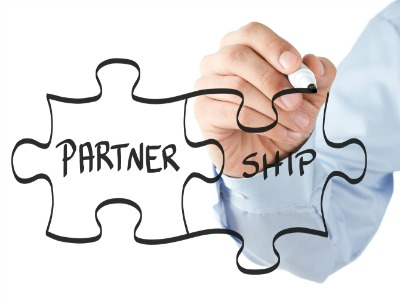 SHORT INTRO

Good morning everyone,
This is going to be quite short post and I will try to go straight to the point. Please, do not resteem it - I will share link directly via DM with only those PH members who need to read it.
It has been over 1 month since our community started building partnership with group of South Korean developers. We've promoted their tool SteemScan.com quite well. They have received enormous amount of feedback and our team prepared and published almost 30 well written reviews during month of July.
That was a good start and it seem that both parties are quite happy to continue this collaboration.
MOVING FORWARD

My goal is to tighten our partnership. In return for our support, they joined our curation trail with account having around 90k SP / HP and I want them to continue supporting content created by our authors.
I would like to focus on building brand around their product. And it simply means, that I would like SteemScan banner to be displayed as often as possible - so those who are familiar with this tool would memorize it even better.
(plus it does build some trust towards software, if we see our favourite content creators promoting it)
And I'm hoping that most of you will join my efforts. Initially I would like us all to place banner with some short description at the end of our publications (Especially those posted within PH community).
Timeframe: initially we would carry on with this initiative till end of september (6 weeks only).
ONLY ON STEEMIT!

It is important to underline, that I would only ask you to promote SteemScan.com/convert on Steemit. Let's not use that banner on our posts on HIVE - to avoid provoking anyone to downvote our publications.
EXAMPLE

You may copy+paste this banner and description (or you may come up with your own description if you prefer). My suggestion is to ensure, that banner is click-able and would redirect those who click on it to final SteemScan convert page.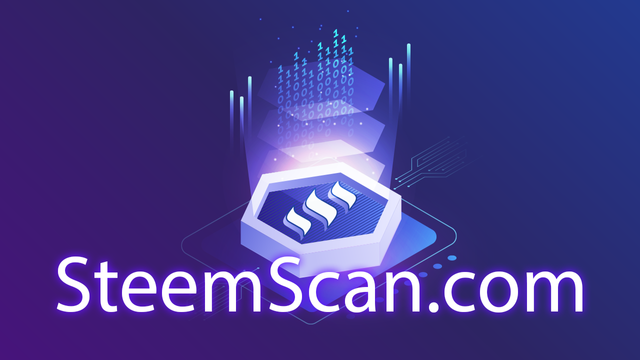 Visit our partner www.steemscan.com/convert if you're looking for easy and fast way of converting STEEM to other major cryptocurrencies.
Yours
Piotr