You are viewing a single comment's thread from:
RE: IT'S OFFICIAL! Our new partnership is starting TODAY. Let's see where will it take us ...
This is interesting. I was just trying out #telkee app from #futureshock, and now I'm here looking at #steemscan.
First of all, what I like about steemscan is the dark theme. I always wanted a dark theme because one of the reason is, it save a little bit of screen backlight power usage. Another thing is, it just look cool, and easy on my eyes.
Functionality wise, I have done a quick scan through, it's quite user friendly and straightforward. I haven't dare to use it yet as soon as I scroll to BTC, suddenly my 20steem worth a negative value if I send these 20 steem to my BTC address. Was it the fee to high? Or steem does lose its interest in the crypto world? I don't know will I be feeling comfortable with the numbers I saw on the screen. Other than that, yeah why not?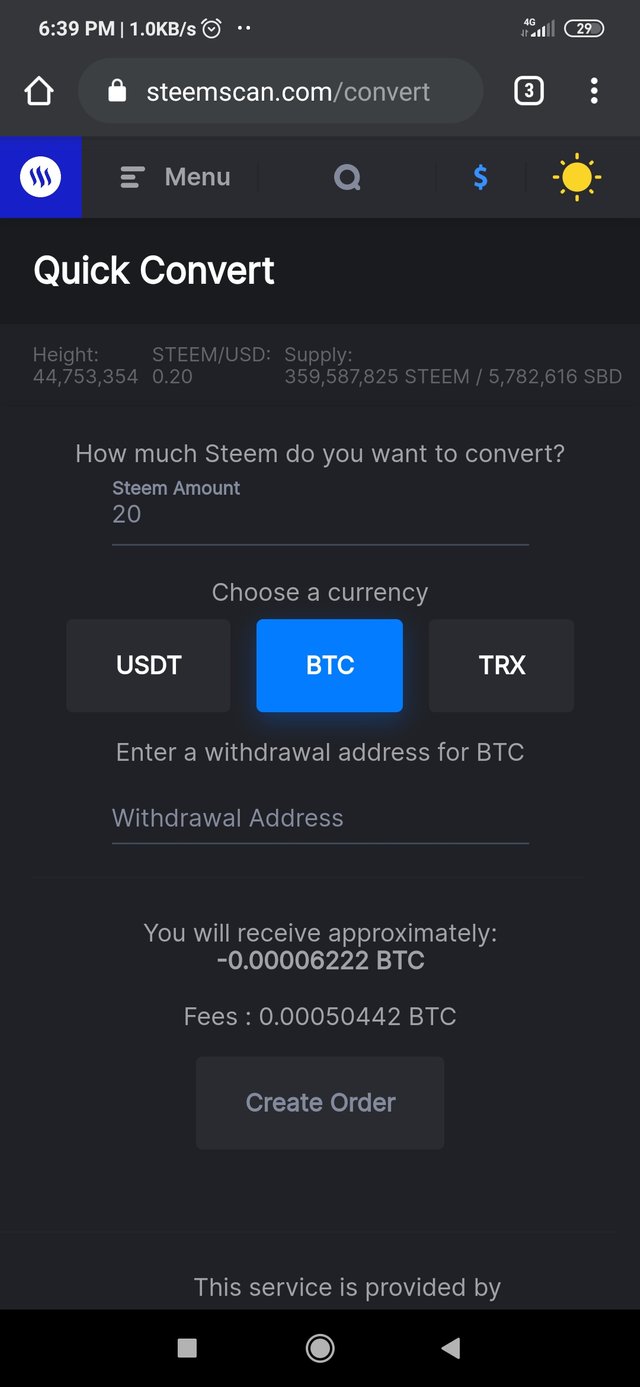 Also, will be nice to have a handy checkpoint for users to browse through their previous transaction. If that is already in the pipeline, than its good.