Friendly Reminder: Use some of your crypto winnings to pay off debt.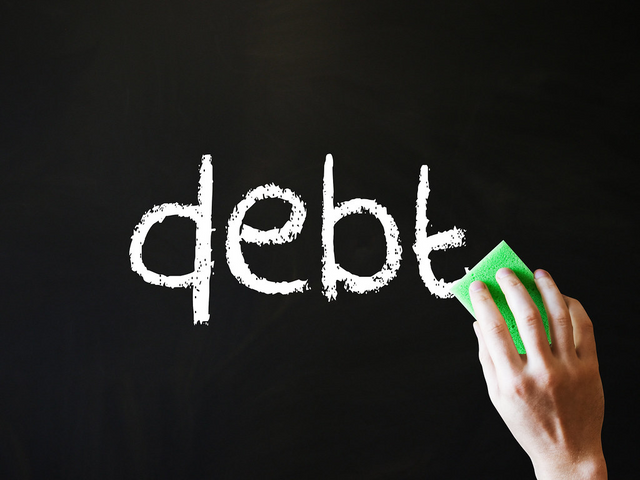 https://www.flickr.com/photos/[email protected]/7214450550
It's no secret that a lot of us have been experiencing an accumulation of net worth because of crypto valuations. This is a good thing. But I want to reach out to everybody that good things never last. There will be a big correction at some point. 50% maybe. It may be a year or two out, but it will come. If you have any debt, use some of your crypto winnings to pay off that debt. You will thank yourself later after the correction.
I know I know, there are going to be taxes associated with this. And everybody loves taxes, not, haha. Regardless, debt in most cases is a bad thing, and if a recession or depression follows this monetization period that central banks are perpetuating, which is directly impacting crypto valuations, you are going to thank yourself later for not having as much debt.
Stay frosty people.
50% allocated to ph-fund.