"KEYS TO SUCCESS" Part I
Hello dear friends, a pleasure to be with you again. Today I want to talk about a subject that interests us all, GETTING SUCCESS, here I bring you some keys that I have been studying and I think are necessary to achieve and attain all our GOALS IN LIFE.
Let's begin...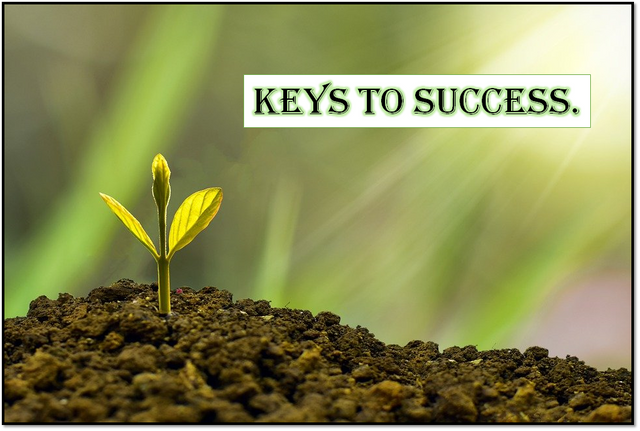 Source
YOUR IDEAS, whenever you have an idea you must carry it out, don't wait for others to make it a reality for you. Whenever you want to do something, do it, the only thing you need is what you have in your hands. Sometimes we think I can not start a business because I need a lot of capital or because I do not have an ideal space, simply start with what you have around you, the rest will happen along the way. If you focus you can attract what you want to achieve, you just have to start.
BELIEVE, when you believe in what you can achieve it will simply happen, the more you get involved the faster it can become a reality. If we believe in what we think we can do we will never give up and we will always move forward, despite adversity and despite all the mistakes or failures we have. Our THOUGHTS ARE POWERFUL, SO EVERYTHING WE THINK WE WILL ATTRACT.
FEAR, we must learn to face that fear, if we don't, fear will always paralyze us. We must get out of our comfort zone, living in fear is the worst thing we can do, so we must be brave and get new knowledge, if we go out and we are in contact with things or with new people surely our knowledge will be much broader.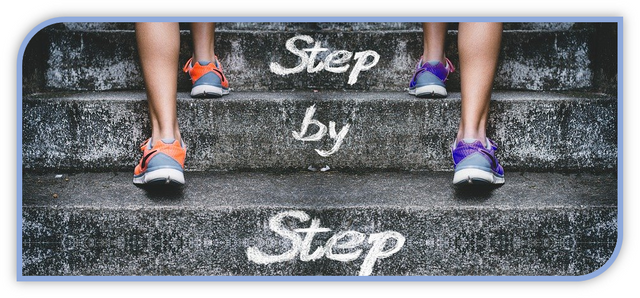 Source
KNOW WHAT YOU WANT, I think that sometimes we ourselves do not know what we want to achieve, I remember that at some point I felt like that, I did not know where I wanted to go, where I wanted to go, so I think this is the first thing we should keep in mind. It would be a little complicated to reach success if we do not know what we want to do or what we love to do, that is why many people are lost and do not manage to obtain or generate good profits but the opposite.
Patience, many of us want things to happen overnight, but that is not reality, whenever we have an idea we must know that this idea can take us years to make it happen or at least to the level we want. That is the reason why we must be PATIENT, everything takes time, for a plant to bloom we must wait a certain amount of days, the same happens with those ideas in our mind.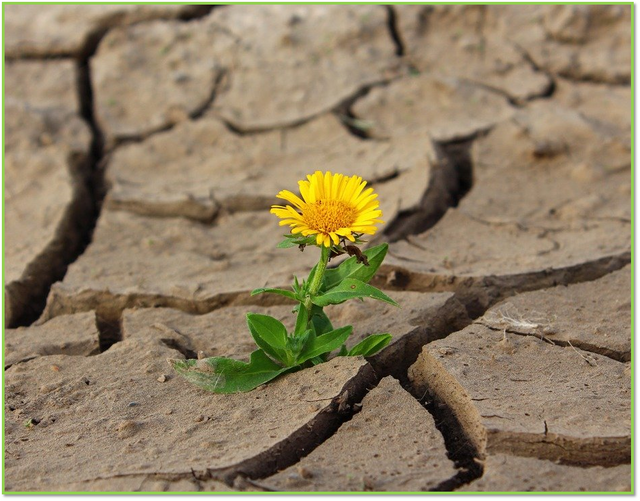 Source
Today I wanted to talk a little about success because I think we all want to achieve it, obviously the meaning is not the same for everyone, but it is something we always have in mind. A few days ago I listened to an interview where they mentioned certain rules to achieve it and I wanted to share them with you. This will be the first part, so I will see you later with the rest of the strategies.
Best regards to all of you and I hope you can put them into practice.
Thank you very much for reading me!