Making Passive income with Stocks
I went through Google's search lit and then I realized that one of the most commonly searched phrase is how to make money without working or how to earn passive income, coupled with this pandemic, there have been an increasing rise for this kind of search, well, who doesn't want to make money without working? Making money while sleeping is an amazing feeling.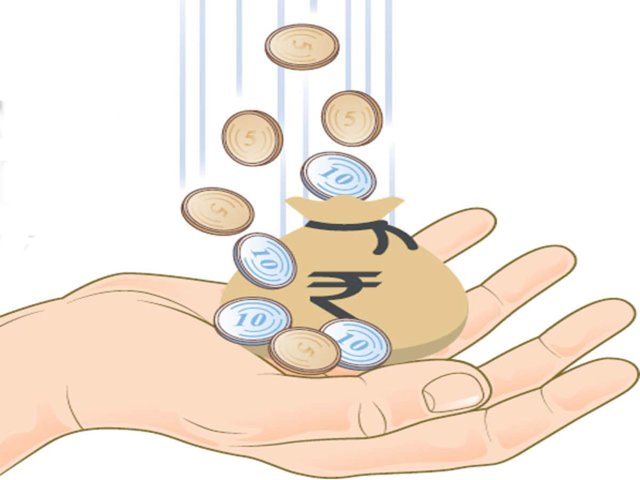 Image
Originally one way to make money while sleeping is through stock dividends. Stocks have been one way the wealthy invest their money. The different between asset and liability is that an asset brings you money while a liability do not bring in income.
A lot of people invest in shares for a long time and when the stocks increase, the interest becomes a profit. This is common in the world of investing, but profit is not always expected as in some cases, there could be losses, but one-way people make money even without considering loss is through dividend.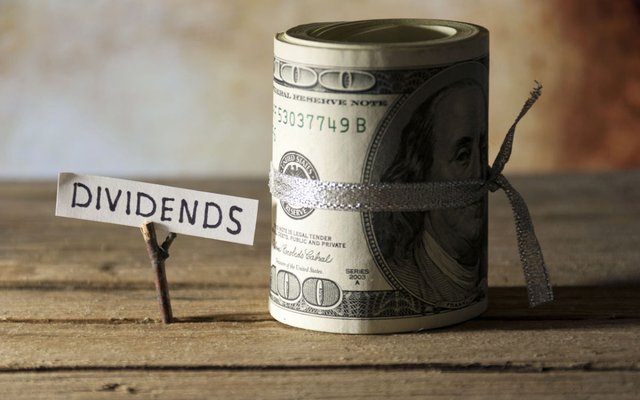 Image
Do not forget that not all companies pay dividend when you invest in them. When you want to invest in a company that will pay dividend then you must look for companies that are already large, investing in a startup means you are not willing to get dividends. When you are investing in startups, you are actually not expecting returns because at this point, the company is either investing all its funds available into the business to make it grow or the business is borrowing money to remain in business.
It is advisable to do a proper research before investing, investing is a risk and it is advisable to invest only what you can lose and not invest in what you cannot lose. Investment advises are to be directed to a financial advisor, do not see any part of a post as a financial advice. It is for educational and recreational purposes only.