Wonderful lessons, every business owner has to understand
There is always someone who is ready to put in extra effort into that business that you are lazy about, the business world is saturated with high rate of competition and even if you get into a new type of niche where you are the first to start business it is almost impossible not to have a person who want to compete with you.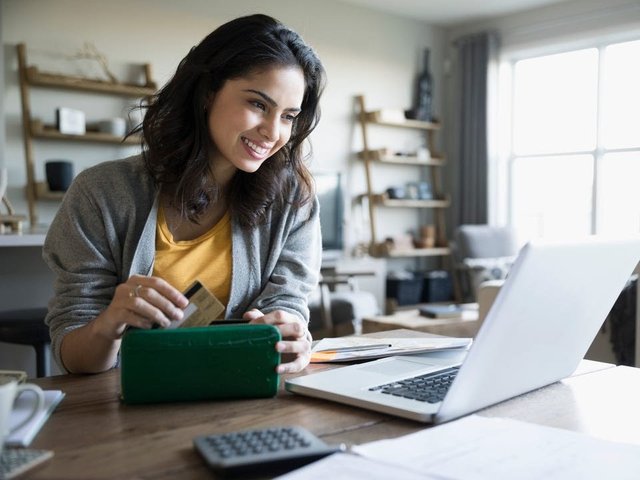 Source
What you want to do is to have an idea about the type of business you are entering into, you need to put in the required effort to get the adequate information about what that type of business you are entering into looks like, if you fail to improve your knowledge on the business type, do not forget that your competitors are willing to pay the price to get the knowledge and the experience needed to run the business.
How well and how fast are you ready to solve rising situations and complaints raised by your customers, that shows how ready you are to win your competitor and move your business to a better ground. The market place is filed with different types of business idea but only few are ready to work hard to always meet the demands of customers only those who are able to put in the effort of meeting the demands of customers fast are able to conquer the business space.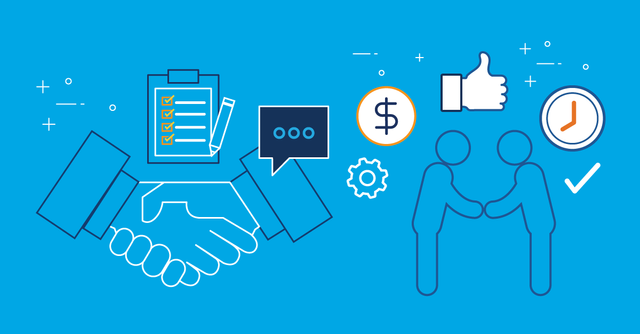 Source
Succeeding in the business world requires consistent learning patters, it is important that you keep learning if you are going to grow above your competition, you need to offer adequate knowledge to your staff and members of staff, if you must feed them with adequate knowledge you certainly must be good with knowledge yourself.
Take classes on understanding your finance even when you have to hire someone to run the accounting of your business, it is important to have simple ideas about what the finance of your company, this will help you understand if there is an increase or decrease in the financial capacity and if there is an accumulated profit or not.
Your success in the business world above your competitors is really tied to growth, if you are not making any remarkable progress then you will be kicked out of the business world sooner than you can spell your name, be ready to grow and be willing to make the necessary sacrifice towards growth. You also need to make profit, if there is no recorded growth or financial increase, then your business requires a re-scan and re-check.