Covid-19 and violence against women.
Hello dear friends!
The world is constantly changing, as time progresses new ways of doing things emerge, technological developments, market strategies, natural disasters and eventualities that force us to change our way of life and lifestyle.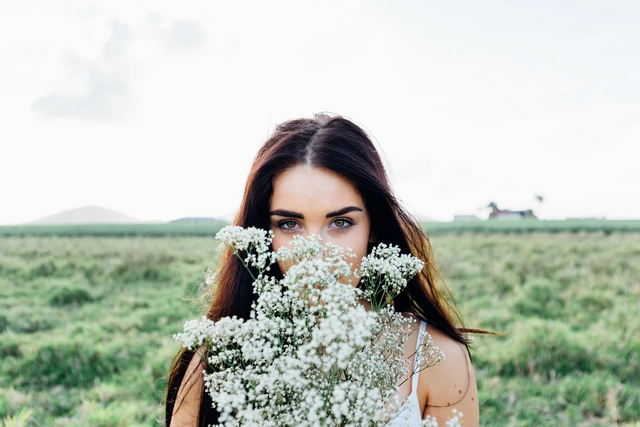 Source
2020 has undoubtedly been a very difficult year, a year that most want to leave in the past, many at this moment are looking forward to this year ending and with it this tragedy that hit the whole world called Covid-19 and thus leaving back a black season in the history of mankind.
For many the last months turned out to be a season of panic, many faced death face to face, saw a relative leave as a result of the coronavirus, although this may sound terrible, for many women the threat is not the virus itself but confinement, It was like being condemned at home next to a man of bad character, an abuser who, in the midst of confinement, could not control his character and mistreated her.
Fragile vessel.
The bible refers to women as a fragile vessel, inviting us to take care of them, avoid hurting them, this implies loving them and valuing them as they really deserve.
1 Peter 3: 7 You husbands, likewise, live with them wisely, giving honor to the wife as a most fragile vessel, and as joint heirs of the grace of life, so that your prayers will not be hindered.
This teaches us how we should treat the woman who lives with us in the home, with whom we form a family and we intend to spend the rest of our life with her; It is normal that there are differences but we are obliged to resolve any conflict that these differences generate.
Violence against women.
On November 25, the International Day for the Elimination of Violence against Women is celebrated, and far from eradicating violence, there are studies that show an increase that is attributed to the confinement applied as a measure to avoid contagion by Covid-19.
Having to spend so much time with the family at home, in some cases seems to be counterproductive since this situation increased the case of violence against women.
According to the UN, there was an increase in calls or complaints made to the authorities for cases of violence against women in Cyprus 30%, 33% in Singapore, 30% in France and 25% in Argentina, while in Brazil 680 were reported Femicides, which represents 1.9% more than in 2019, this to mention some data.
Conclusions.
I think we must raise awareness about this, and governments apply measures to prevent this type of abuse and domestic violence. Meanwhile, we must be more aware of the treatment we give to those around us and we must face this transitory situation that we live as an opportunity to unite the family more, understand each other and learn to love each other more despite our differences.
Thanks for reading, let me know your opinion!
---
We are Project HOPE a community that brings hope!
---

---
Visit our website

---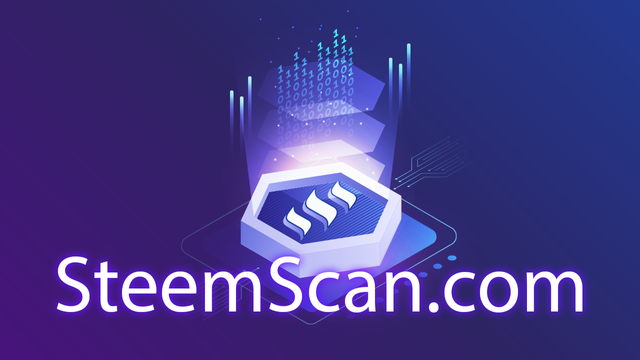 Visit our partner www.steemscan.com/convert if you're looking for easy and fast way of converting STEEM to other major cryptocurrencies.