Happy birthday Genderson, we celebrate your 1st year.
Hello friends, time passes very quickly, between the busyness, the worries, the work and the pandemic they take care of distracting us to the point that we do not realize the speed with which time passes.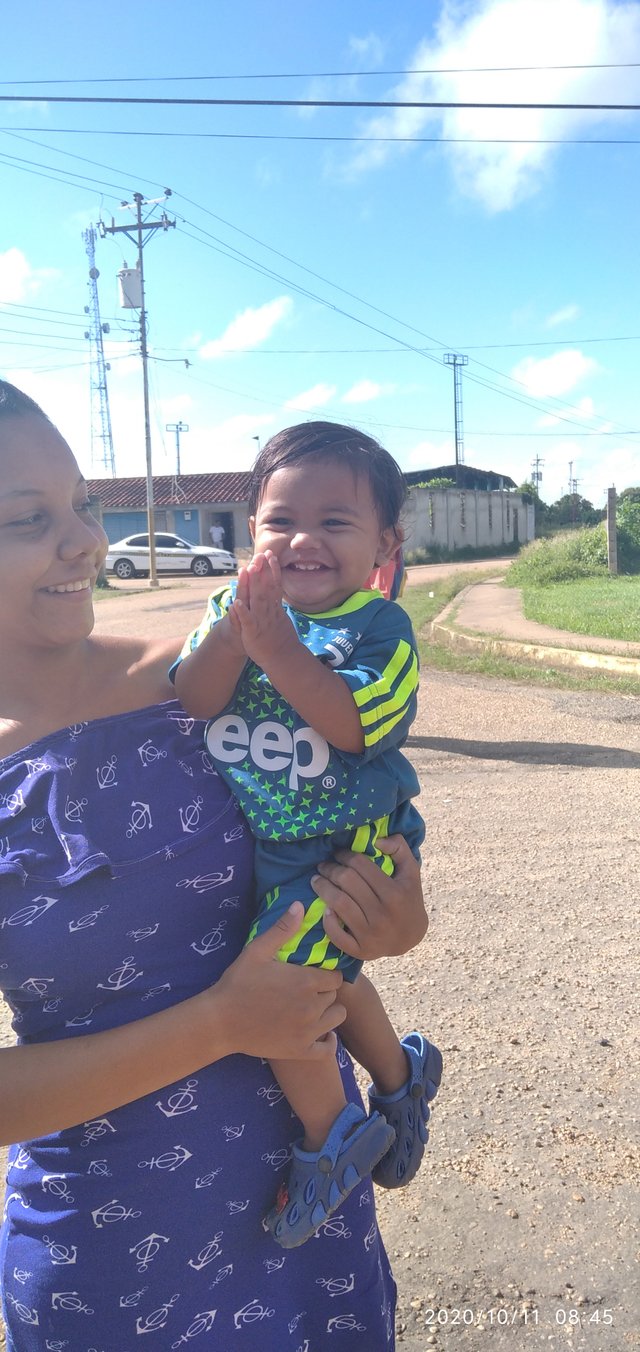 It has been a year since I shared with you in this community the joy of my family, a new member was present and was a reason for joy in our home, time has passed and our son has just turned his first year and this is reason for celebration.
Genderson Jeremiah.
Genderson is the fourth child in our family, my wife, children and I are happy and blessed with the presence of this child in our lives.
In addition to that I have always considered this community as a family, although we are geographically distant, this platform brings us closer every day allowing us to interact and create bonds of deep friendship, as has happened with the people who are in Project HOPE since the beginning of the project, @crypto.piotr, @lanzjoseg, @juanmolina, @jadams2k18 among others.
All of them, in addition to those who were added over time, supported me in some difficult moments lived, a year ago I shared with you this publication Welcome to the family! that announced the arrival of Genderson to the family, and many of you welcomed him.
One year later, I invite you to celebrate the first year of our son's life, to which we wish him many more years of life, healthy growth and success in the life that has just begun.
For the rest, I am very grateful for the support you are always willing to give, I think I will continue to share more episodes of my family with you, I have been part of Project HOPE since its foundation and I will surely be here for much longer.
Thank you all for reading and sharing this joy with my family.
Happy Birthday GENDERSON