Liberal society, loss of values or lack of humanism?
We live in a world in decline, while science develops, knowledge increases and technologies become omnipresent in homes around the world, a lack of human sensitivity and respect for life seems to grow.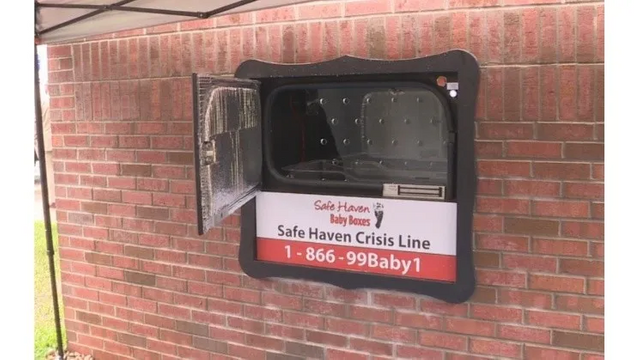 Source
Perhaps it is that I am very conservative or I am lagging behind in terms of evolution and understanding of modern society, but there are things that sometimes I cannot digest so easily; Yes, the world cannot be stopped, we must continue with progress, but I believe that there are values, principles and good customs that must remain unchanged over time.
Mailbox for leaving babies.
When I read this news, I must confess that it impacted me a lot, I did not know that this type of thing existed, it must be because I live in a third world country.
In Brussels, a Belgian NGO after three years of fighting got approval for the installation of a Mailbox where people can go and leave their newborn babies anonymously, the NGO Corvia managed to win the lawsuit to be allowed to install this device which was scheduled to be installed from September 21, 2017, however, it was not possible thanks to the previous mayor who banned it.
In the mailbox the person will be able to leave their baby in a cradle that is inside the device, in which they will also find a unique puzzle piece that will allow them to claim their baby in the future if they decide to do so.
Something that also surprised me is that it is not the first device of this type, in Belgium, more specifically in Antwerp the first device was installed 20 years ago, they are also present in other countries in Europe and in hospitals in the United States.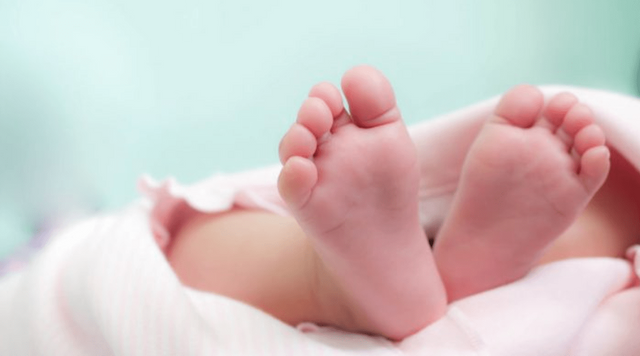 Source
Inciting to abandon children?
This is the question that arises, although I believe that there is a very noble intention on the part of the promoting NGO behind this initiative, it is possible that we are inciting young mothers not to assume the responsibility of fighting for the welfare of their children, and to At the same time we give him a tool so that he thinks he is incapable of raising a child and ends up abandoning him in a mailbox.
For me it is the same as distributing condoms in a school, the intention behind everything is to avoid unwanted pregnancies or sexually transmitted diseases but the message we give you is, go and be promiscuous, have wild and irresponsible sex that you are safe.
It may sound very conservative but I think that the solution is not in the mailboxes or condoms, it is necessary to re-interest in the family, to work with the family again and to attack all these problems at the root.
Thanks for being here, let me know your opinion!
---
We are Project HOPE a community that brings hope!
---

---
Visit our website

---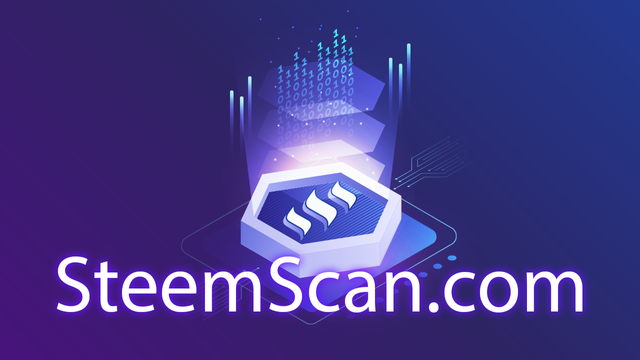 Visit our partner www.steemscan.com/convert if you're looking for easy and fast way of converting STEEM to other major cryptocurrencies.