Steem Crypto Challenge Month #2 : Diving into DeFi.
Hello friends, last week I participated in the first challenge of the month organized by @steemitblog, I feel honored because they chose my post as one of the winners, a gesture that I deeply thank @steemitblog and @steemcurator01.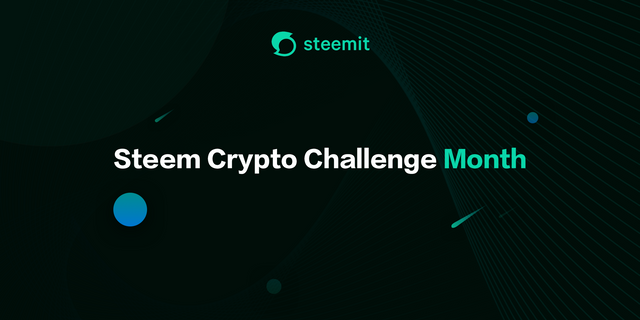 Source
This week a new challenge motivates us to participate, in this dynamic full of motivation and learning, Steem Crypto Challenge Month # 2: Diving into DeFi. If you want to participate in this new challenge you can consult the original publication of the contest:
Steem Crypto Challenge Month #2 : Diving into DeFi
DEFI
Decentralized finance is the hottest topic in cryptocurrencies right now, there are so many DEFI projects active right now, as well as those emerging every week that sometimes we find it difficult to keep up with them.
To be honest my knowledge about this matter is not very broad, however I have tried to keep up with some projects that people are talking about a lot, one of the sources of information that I follow most frequently are the publications of our friend @shortsegments.
Regarding the questions raised in the publication of the challenge, I must say the following:
What's DeFi in your mind and have you ever bought any DeFi tokens?
To be honest about investing in DEFI I have been very cautious and so far I have not bought any DEFI Token, although I have in mind to participate in the Tron and Just tokens project.
What makes you excited about DeFi?
What strikes me in DEFI is the possibility of investing and making a profit without having to sell your Tokens.
Which project do you think is the best DeFi application? Why?
When it comes to decentralized finance, we must recognize that some projects have basically been offering what most DEFI projects are currently offering, passive income with the use of a certain amount of Tokens that are owned by you.
This is the concept present in Steemit with the Stakin of your Steem in the form of Steem Power, the curation rewards that they generate, while you vote, publish or make a comment in a publication, in addition to the security, speed and freedom of transactions make Steemit is currently the best project, for these reasons my favorite DEFI (Decentralized Finance) project is and will be Steemit.
What's the mechanism of DeFi or any DeFi project?
Most of the projects are based on adding liquidity, through your investment to a project that will reward you with the native Token of said project.
Do you feel positive or negative about the future of DeFi?
The future of DEFI is yet to be verified, I think it is very premature and this type of project is too young to make any predictions in this regard, however, when we talk about proven decentralized finance, the system on which Steemit is based has proven its effectiveness through the years.
Conclusions.
To finish I must say that according to the opinion of some experts that I have read, all DEFI projects have a good performance in their initial stage, after a while they tend to become risky, for this reason they advise investing, taking advantage of the initial performance and then backing out.
In some projects, the very high commissions and the slowness of the transactions make the projects lose the attractiveness of the projects, although commission-free projects and those based on stable coins are beginning to emerge.
All this strengthens my confidence in Steemit and if I had to bet my money on a project, surely Steemit is always my first investment option.
NOTE: My words of thanks to @steemitblog, @steemcurator01, @steemcurator02 and all the accounts associated with this project, thank you for the excellent work you do.
---
We are Project HOPE a community that brings hope!
---

---
Visit our website

---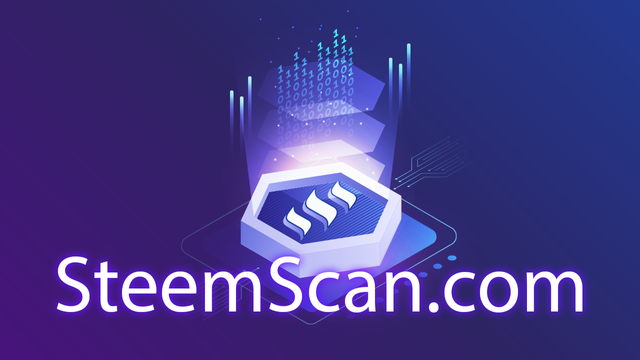 Visit our partner www.steemscan.com/convert if you're looking for easy and fast way of converting STEEM to other major cryptocurrencies.