Steem Crypto Challenge Month #3: The Best Exchange
Hello friends, here we are again to participate in this week's challenge proposed by @steemitblog with the sponsorship of @steemcurator01 and @steemcurator02. This week's challenge has to do with cryptocurrency exchanges, if you want to participate in this contest you must visit this publication: Steem Crypto Challenge Month #3 : The Best Exchange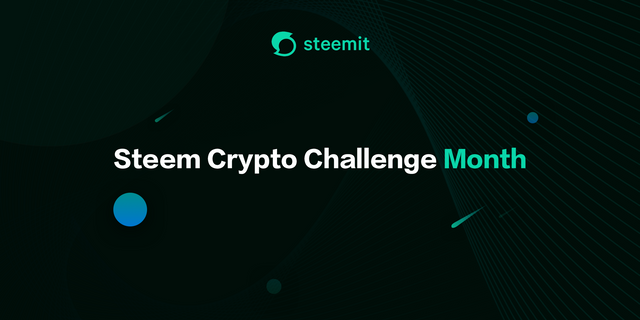 Source
Exchanges are essential tools for cryptographic activity, which makes this challenge more interesting, there are a large number of exchanges with different characteristics that seek to satisfy the needs of cryptographic enthusiasts in terms of security, transaction speed, and practicality at the time. to make our registration on the platform.
I have not particularly used many exchanges for the simple reason that all or most of my crypto investment is in Steem and I manage it through my Steemit wallet.
Exchanges used.
The exchanges that I have used the most so far are: SteemScan, ionomy.io and orinoco.io .
Which is the best exchange in your view and why?
In my opinion, the best exchange I've used is orinoco.io ., as it is the one that best suits my needs; As Steem is my biggest investment in cryptocurrencies, this exchange provides me with everything I need to carry out any transaction, whether it is to acquire a cryptocurrency or exchange for Fiat money in my country.
In addition, it is very easy to use, practical and safe. For what I need at the moment it is my best option.
What are the best features about this exchange?
The ease, simplicity of registration, speed of transactions and security.
Are there any features you think that the exchange needs to improve or add?
Being a small exchange it does not have a lot of volume of transactions, I think that they should add other currencies to their list and start operating with other cryptocurrencies.
How long have you used this exchange, and how did you find out about it?
I have been using orinoco.io for about two years and I found out through a publication that I found on Steemit, I was looking for how to exchange my Steem to Fiat, I found this platform and since then I use it every day.
How often do you use the exchange and what sorts of transactions do you do on it?
I use this platform almost every day, to convert to Fiat also to exchange its native currency for Nectar, a kind of stablecoin and then exchange for BTC, Steem or SBD.
Has the exchange run any promotions or contests that you have taken part in?
They have done some contests, however, I have not been able to participate.
Would you invite your friends to join the exchange? Why?
Yes, I would invite my friends to participate according to the needs of each one and if this exchange is adapted to their needs. I have had a very good experience in the time that I use it.
If you didn't use this exchange what would be your next choice?
Based on what this exchange gives me and my needs at the moment, if I don't use this it will use capybara exchange, if I need something a little more comprehensive then I would use Just Swap, although I have not used it I am interested in trying it.
Many exchanges that currently work providing different services, seeking to adapt to the needs of investors who work with cryptocurrencies, but the final decision is up to you, if you need to exchange your cryptocurrencies you will surely find the option that best suits your needs and the one that suits you. generate more confidence to carry out your transaction.
Once again thanks to @steemitblog, @steemcurator01 and @steemcurator02 for inviting us to participate in this new challenge.
---
We are Project HOPE a community that brings hope!
---

---
Visit our website

---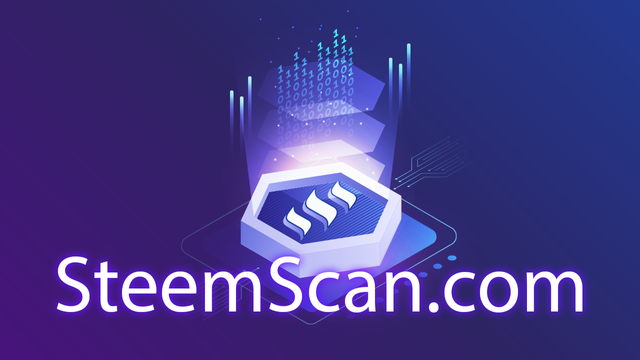 Visit our partner www.steemscan.com/convert if you're looking for easy and fast way of converting STEEM to other major cryptocurrencies.