To Whom It May Concern: Reasons for my absence.
Hello dear friends of Project HOPE and Steemit, this is an informative publication where I try to explain in a clear and simple way my absence, or sporadic and intermittent presence in our beloved community.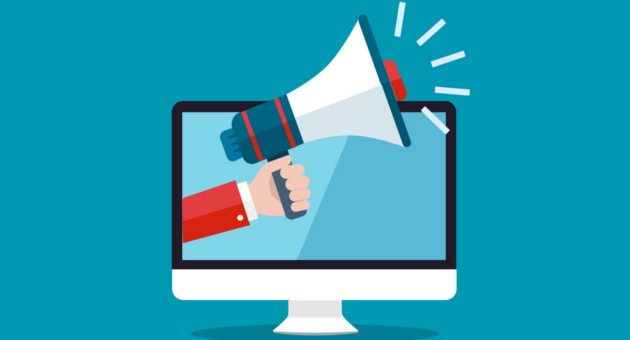 Source
I decided to write these lines inspired by the concern of the project leader @crypto.piotr, who expressed being somewhat concerned about my limited access to the Internet in recent days, a concern that I appreciate because this indicates that he is interested in my well-being.
The reasons for my absence.
Before I fully explain the reasons why my presence in the community has been limited, I must begin by apologizing to all the members of Project HOPE, all who have kindly left a comment on any of my posts and have not received a response, or those who write their publications and do not receive my support with any positive comments.
To all my sincere apologies!
I have been in Project HOPE since its foundation and I apologize because one of the strongest flags that we raised from the beginning is COMMITMENT, I also know that I have failed to commit in the last days, neglecting a little my responsibility as a member of the central team of this project.
I must say that everyone here deserves respect, that we value their work and all the effort put into their publications, that their work can be appreciated and receive the attention it deserves and I have also failed in that. If I demand commitment, I must show commitment!

Now I am going to the point, these last weeks I have been somewhat absent for reasons of force majeure, now I am living with my family in a house that they lent us to live in, for reasons that I will not explain they are asking us to hand over the house at the end of October So we have to find a place to move.
They are offering us a house for $ 1000, the cheapest we have gotten, the owner of the house is asking us to pay her a part of that money to allow us to start living in it, so we must pay $ 600 at the end of this month , of which we already have $ 400.
This commitment has become the reason for my absence, since I have been forced to do some extra activities offline to get this money, however, whenever I have time I write a publication to maintain this income and not abandon writing .
In conclusion.
Maybe for some this publication has no importance, but for me it is very important and I do it out of respect for all the members of this community, of this project and of this platform who comment on some of my publications and do not receive a response on some occasions .
To all who noticed my absence, I send you this thank you note and ask for your prayers so that this situation is resolved soon.
Friend @crypto.piotr, my commitment to this community and this project remains intact, thank you for your interest, for caring about me.
---
We are Project HOPE a community that brings hope!
---

---
Visit our website

---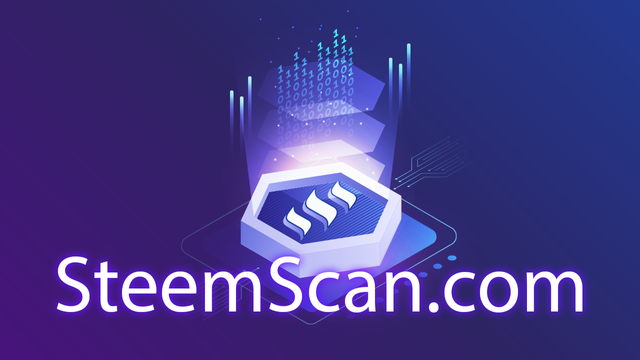 Visit our partner www.steemscan.com/convert if you're looking for easy and fast way of converting STEEM to other major cryptocurrencies.