Rejection in Business and how to handle it properly
Dopamine is one hormone that every entrepreneur have inside their brain real much when they have an idea or are about to pitch a business to a firm or investor as the business plan, idea, and process seems perfect to the entrepreneur. This is a good feeling I must confess, you need to have this to boost your confidence on the business but have you been to a firm or stand in front of an investor whom you want to pitch your business to and then you are told your hard work isn't good enough?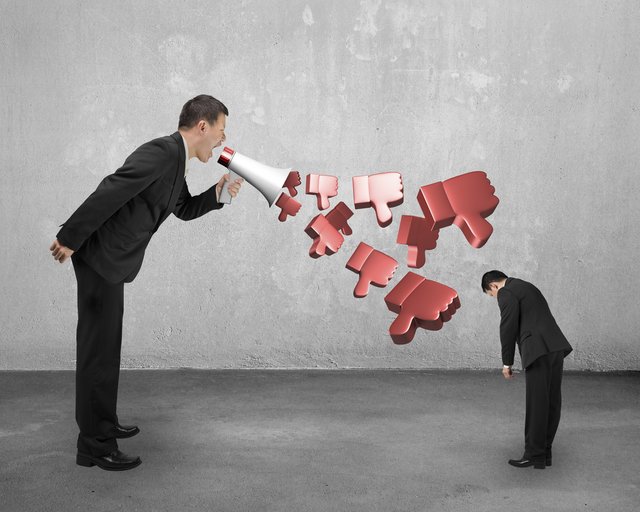 Image Credit
Yes, this is inevitable as rejection is part of the business. You will surely be rejected in one way or the other when business is concerned. It can be very devastating for entrepreneurs in the beginning, if you ask any entrepreneur to tell you how they felt the first day they were rejected, you will be amazed the stories and reaction they will give to it, but once one accept the fact that rejection is part of the process to being successful in business, everything starts to look normal.
Entrepreneurship is about creating values and at the same time, it is an adventure to be embarked upon, with several failures and a few success, in fact the successes are very little but with a difference that the successes tend to cover the numbers of failures in the business.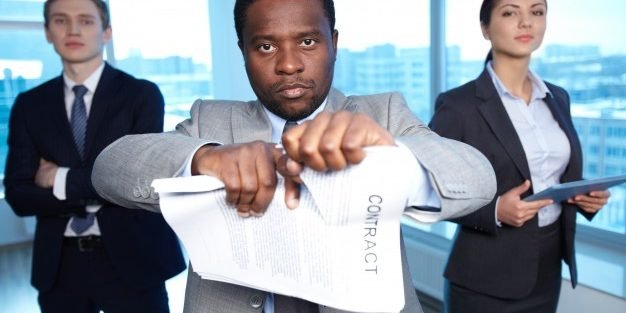 Image Credit
I want you to know that rejection is part of a lives game, people get rejected on a daily basis, you reject people on a regular basis from those you do not want to talk to, to people you unfollow, unfriend, blocking people, ending calls and so on, this people feel way bad when this happens to them even when you didn't do it intentionally, and so you should expect the same when going anywhere for a business interview or sign a deal. Be concerned with your business first when you get rejected and be ready to move on. Dwelling on rejection for long will affect the growth of the business and how you are able to correct the needed. Dwelling on rejection reduces productivity and although it is difficult in reality not to dwell on rejections at all, it is advisable to make it minimal so it won't affect productivity and growth.