Citizens Are Very Lucky
Google donate 1 million US dollars (equivalent to Rp 13.7 billion) for the Training of Digital Skills. For me it's a valuable opportunity, we as the people/citizens should be consistent with this training.
Because this is very useful for me and the citizens of the country(indonesian).
---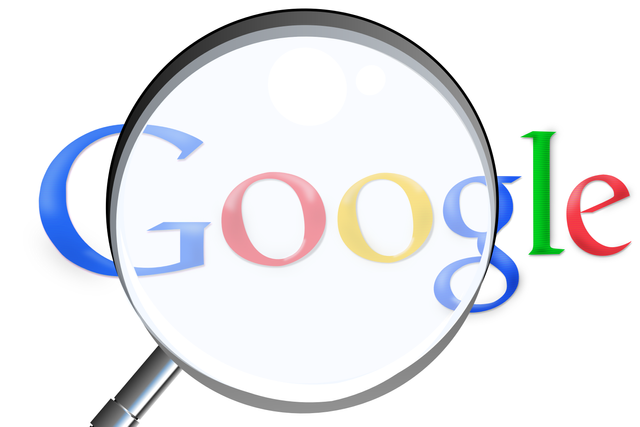 Source
Pixabay
By
Simon Steinberger
---
Technology firm Google handed over assistance worth 1 million US dollars (equivalent to Rp 13.7 billion) to non-governmental education in Indonesian.
Funds worth 1 million U.S. dollars (equivalent to Rp 13.7 billion) used for anything?
The first of these funds will be used to help Movement (Clever), i.e. skills training computational thinking to 22,000 personnel teaching for 22 cities in indonesian for 2 years.
In the past year (Google Asia Pacific) launch aviation education for schools in indonesian. It was described by the president of Google(Scott Beaumont) in the event the launch of the program "Grow with Google". This can be said of an institution(BerBras) which was founded in Lithuania in 2003.
These institutions focus on running educational programs that challenge students to not just memorize in learning, but also critical thinking.
Sources of aid funds is derived from the (Google.org), a philanthropic organization of Google.
"We need to cultivate the ability of computational thinking since childhood, so one day he can become a creator of digital products or scientists qualified in the field of computing,"
AlphaBeta said if the government, businesses, and communities work together to improve the quality of education and digital skills, then it can be accounted for 16 percent of the total GDP of Indonesian in the year 2030.
Because in the current digital skills in Indonesia accounted for Rp 908 billion or six percent of the total GDP of Indonesian.
The digital economy Indonesian is not only the responsibility of the government, but all parties.
---