Important points for building community on this platform
Hello friends of this platform, I hope you are having a great Sunday and that next week will be full of great achievements. Today I want to talk about something that I consider important to discuss, since we are so many who make life in this community, there are some points that are necessary to know to achieve a better evolution within the platform in general and in this community.
It is known that this platform provides the opportunity to generate economic benefits in the form of cryptocurrencies that can be converted into FIAT money, for many it is usually an additional income, for others the main income and even for others the only one. For this reason, there will be those who publish every day, up to two or more times a day...Now, I wonder: what is the right number of publications per day?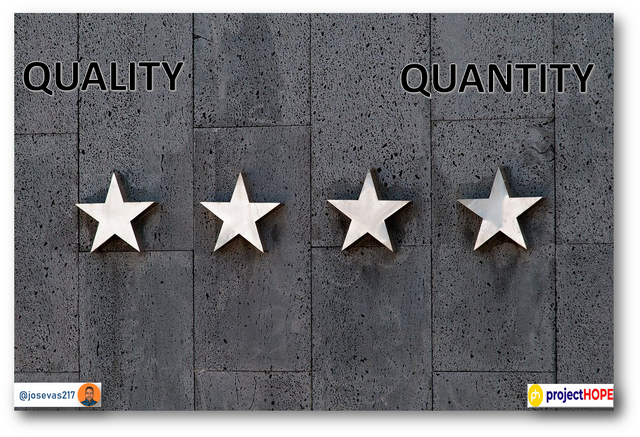 Source
How could we establish that margin? I'm not the one to establish it, but, based on some approaches that I bring next, I think we could deduce some things.
THE POWER TO VOTE IS BOTH INFINITE AND FINITE...
Those who know how this platform works know that VOTING POWER, being at 100% has a maximum of 10 votes a day, to bring it to 80%. Since each vote decreases 2%, this means that we can give 40 votes at 50% or 80 votes at 25%, it all depends on the order we want to give.
But in this aspect I am referring to the finite nature of our voting power, but at the same time (even though it sounds incongruous), we can continue voting the next day because in the same way this power is reproduced, every two hours we can have back that 2% that was consumed with a 100% vote.
In view of this reality of the finite and infinite of voting power, it is that in most communities you cannot permanently vote twice a day for the same user, and many times you cannot vote every day either. Since the intention is to support the majority, and only by making good use of the voting power can be achieved.
CANNOT SUPPORT THE SAME USERS EVERY DAY
Unless it is with low percentage votes, and the idea is that it is a good benefit, and that it is for everyone.
IT IS IMPORTANT TO ENGAGE WITH OTHER USERS
Something that must necessarily be considered as a priority is the commitment that we acquire for the other users. It is NOT about I already published now I am voted, no, the idea is that there is interaction, this is what really Builds Community.
Since we have to put quantity over quality, it is not logical to publish so many times a day, at least not in the same community, since many curators may even see that as an abuse.
I particularly find it a bit difficult to create quality content several times a day, even with exclusive dedication, at least it's a personal view, I could be wrong, the best thing is to write quality over quantity.
To say goodbye, I must say that in these platforms there are no absolute rules, only some that must be respected, such as avoiding presenting content that is not yours as if it were, for example, but beyond this, what I propose in this publication are personal thoughts with which they may or may not agree, and it is respectable.
In addition, each community has its peculiarities, its game rules, to call it something, and that it is important to know them before publishing in them, there are some that only support one language, others in which that does not limit, but, as in everything, we must know where we stand to avoid falling into failures.
For now the invitation is that whatever community you wish to participate in, there must be a minimum of commitment and respect, to offer the best in quality over quantity.
Excellent week for everyone.
Thank you very much in advance for your support.


I authorize the use of this banner to everyone who wants to do it.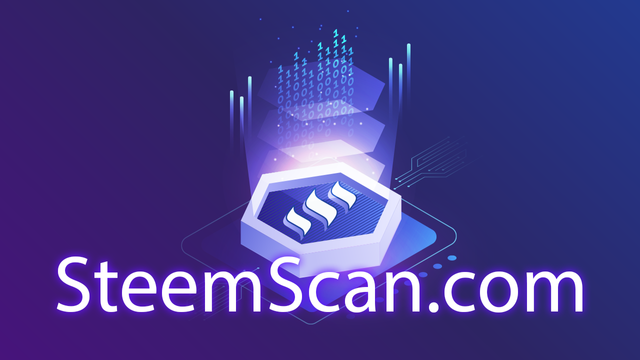 Visit our partner STEEMSCAN if you are looking for an easy and fast way to convert STEEM to other important cryptom currencies. To access the page click on the following link: