Optimal use of time to improve our preformance
I recently read a post by my friend @unbiasedwriter that he has entitled Give up on something to go higher!, in which at some point in his post he leaves the following sentence:
I have to reduce something in order to grow into something new!
I said to myself, why would I have to give up something to be able to move on to something else, and although the simple answer would be, because I have to dedicate more time to that other thing I want to develop, it really led me to a reflection in terms of optimizing time, prioritizing activities based on what we need most at that particular moment in our lives.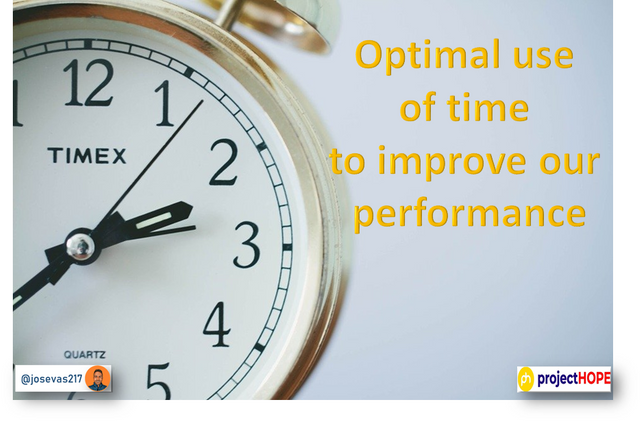 Source
I am particularly always doing many things, apart from my usual work, I spend hours on internet activities, the activity in my blog is intense, I practically do not stop publishing any day, I rarely stop answering any comment, and we all know that this requires time. But apart from that I'm learning trading, something that I like, but I had to stop, I felt bad about it, because I want to learn it well, but there are other things I have to do and to which I have had to devote more time, and set aside for a few days what is learning trading.
But, organizing time is more than vital in our lives, because otherwise we can end up truly exhausted and underperforming. Knowing what we want is an important and necessary point to establish priorities and obviously, know what is essential. We can't cover as much as we want, for that reason I agree when @unbiasedwriter says "I have to reduce something in order to grow in something new ", it's logical, we only have 24 hours in our days, and every hour counts, we can't put aside rest, this is a call of attention that I make to myself, because in case I'm not enough to sleep, and sometimes I need it and yet I don't do it.
I've learned a lot this year, not only because we've been in difficult times, or maybe I have, but I'm looking for some options to generate passive income, and I've achieved some things, that's something important, because I can dedicate more time to things I like while I don't have to worry about basic expenses. But, yes, I've had to give up some things to be able to develop in others...
And to you something similar has happened?
I'd like to read them in the comments.


I authorize the use of this banner to everyone who wants to do it.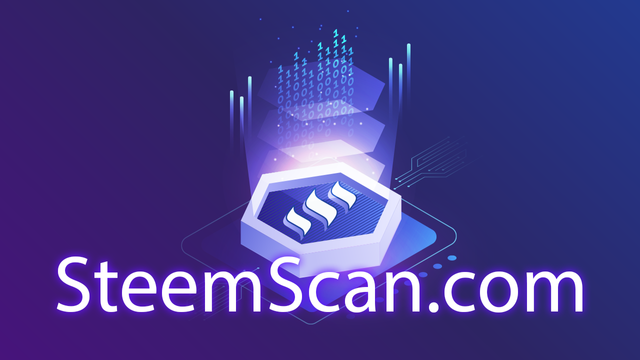 Visit our partner STEEMSCAN if you are looking for an easy and fast way to convert STEEM to other important cryptom currencies. To access the page click on the following link: