Project Hope Supports Steemingcurators - Initiative
This publication is especially intended for all members and subscribers of Project Hope Community.
Within the Philosophy of Project Hope, highlights the will to help those who need it most. This is evidenced in the number of new users who join our subscriber base every day and who receive the support of both the project's curation accounts, as well as the rest of the users, who have learned to give love through the comments section.
If you are a subscriber to Project Hope, you know that we always encourage mutual support by placing valuable comments on posts. This is a great gesture that shows that you not only read the publication but also became interested in the subject and also contributed with your own contribution since many times a valuable comment can complement a valuable publication.
---
In our spirit of cooperation, we have worked with emerging projects such as Holybread and Steemscan.
We also maintain constant contact with new smaller but highly entrepreneurial communities such as Cyber ​​Security and INVEN Gaming.
In a recent internal initiative of our Project, we have supported our subscribers in their personal ventures by sponsoring their contests. This can be seen in the channel "ph-contest" of our Discord server.
---
Today I want to invite all Project Hope Community members to join and support the Initiative from of "Steemingcurators Community".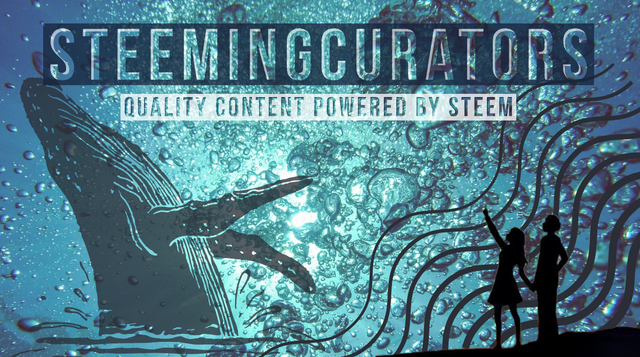 HOST YOUR OWN CONTEST - WHAT CONTEST DO YOU WANT TO HOST? by @steemingcurators.
Think about a contest that appeals to a broad audience, or in a particular topic, its completely up to you!
What kind of contests? These are some topics but use your own imagination and creativity.

Engagement league's
Tutorials
SEO challenges
Super commenters
Country challenges
Write a poem or short story

Anything you can think of!
Your post and proposal will be rewarded with upvotes from the @steemingcurators and @steemcurator02 accounts.
If you want to know more about this initiative, I recommend you visit the publication link, join its Discord server or maybe you could also contact @ciska. She is a tireless person who strives every day to give life to this community.
---
---

Vive la experiencia BraveBrowser. Navegue rápido y seguro mientras gana tokens BAT.
Por favor descargue el navegador Brave usando mi Enlace de Referencia.
---

In Project Hope we are pleased because the published works are of the highest quality, which increases our commitment to you.
We are happy that you are part of our big and exclusive family.
We invite you to join this initiative of hope:


Hopefully by now you think that our efforts are worth your support and you'll consider delegating some SP to help us grow. We will be happy to have you on-board our project and in return we share 100% ROI (curation rewards) with all delegators.
We share those rewards on a weekly basis and currently 1000 SP delegated to @project.hope will result with a profit of average 2 STEEM / week (which is slightly more than pretty much all delegating bots are offering).
---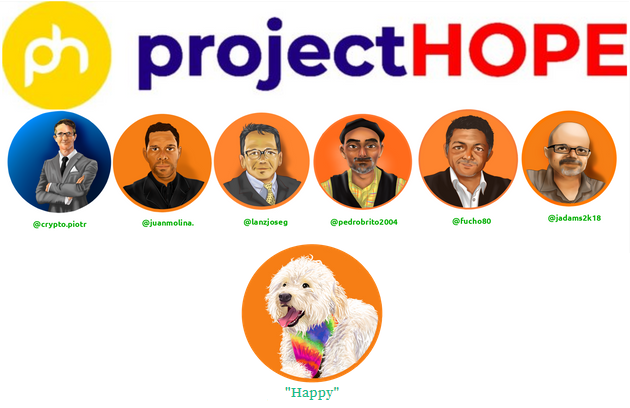 Web Site | Telegram | Discord | Instagram | Twitter | Facebook | Youtube