#SPUD4STEEM - ANNOUNCEMENT TO THE PROJECT HOPE COMMUNITY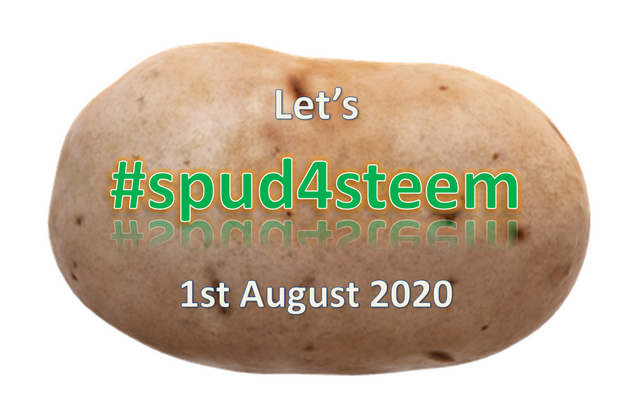 ---
I want to invite all the members and subscribers of my Project Hope Community to participate on August 1 2020, in the most important initiative of Steemit, which is promoted by @steemitblog, @steemcurator01, @steemingcurators and @kiwiscanfly.
"Steemit Power Up Day for Steem"
---
As we all know, Blockchain Steem is based on PoS, where our influence and presence within the ecosystem will depend on the number of tokens we have in our stake.
Stake STEEM possession levels also directly influence the value and strength of the coin, so holding more STEEM will always be beneficial to all blockchain users in general.
---
The "No-Powerdown" was included within the recent Project Hope Community policy update.
We do this since we are believers that it is possible to strengthen the STEEM ecosystem and revalue the native currency if all users contribute to increasing and maintaining our SP.
For all of the above, I want to convey my enthusiasm to each of you members of Project Hope Community and invite you to participate on August 1, 2020.
Last month I participated and this month I will too.

They can also win fabulous prizes promoted by a group of important sponsors:
@ciska
@xpilar
@reflektor
@hingsten
@bippe
@steemcurator01
@ciska
@kiwi-crypto
@steem-supporter
@stephenkendal
@steemchiller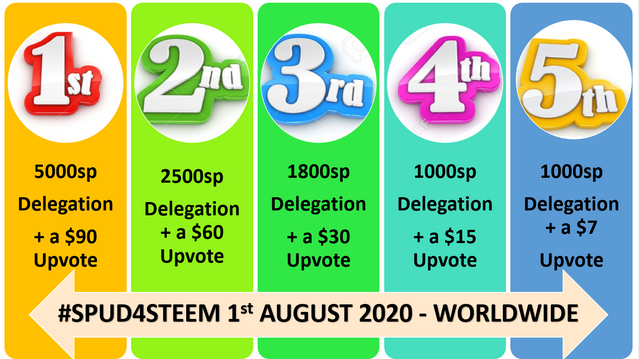 Source
---
Para mayor información y recursos, revisa muy bien estas publicaciones:
This post will show you the guidelines to be eligible for any prizes:
---
---
---

Vive la experiencia BraveBrowser. Navegue rápido y seguro mientras gana tokens BAT.
Por favor descargue el navegador Brave usando mi Enlace de Referencia.
---

---
In Project Hope we are pleased because the published works are of the highest quality, which increases our commitment to you. We are happy that you are part of our big and exclusive family.
We invite you to join this initiative of hope:


Hopefully by now you think that our efforts are worth your support and you'll consider delegating some SP to help us grow. We will be happy to have you on-board our project and in return, we share 100% ROI (curation rewards) with all delegators.
We share those rewards weekly and currently 1000 SP delegated to @project.hope will result with a profit of average 2 STEEM / week (which is slightly more than pretty much all delegating bots are offering).
---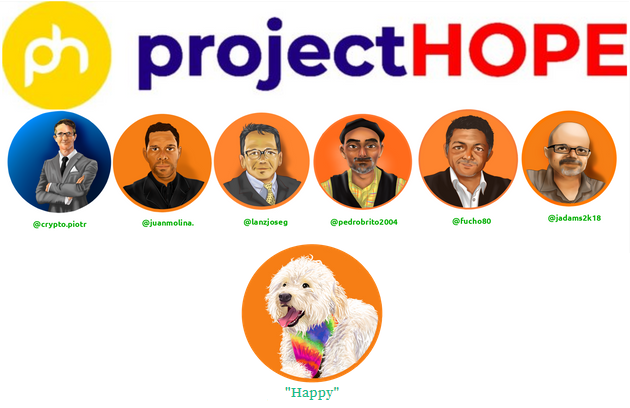 Web Site | Telegram | Discord | Instagram | Twitter | Facebook | Youtube