ADOBE , GOOGLE AND VENMO JOINS COINBASE LEADERSHIP TEAM...!
Coinbase hired Executives from big brands...!
One of the most famous crypto exchange , "COINBASE" you all might be familiar with has recently hired executives from brands namely Adobe , Google and Venmo.
Coinbase has recently created a Platform team to manage the Engineering and Product sides of the company , where they have hired some famous Silicon Valley veterans for Leadership roles.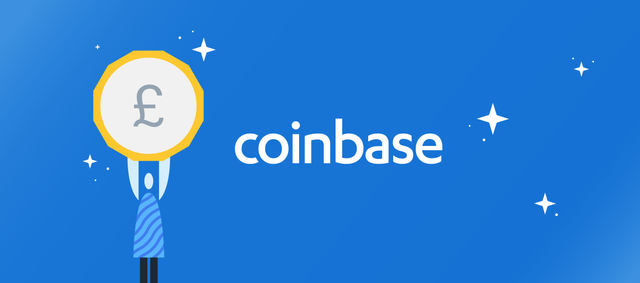 The company has hired Shilpa Dhar , Ravi Byakod and Frank Yoo from Venmo , Adobe and Google to their leadership team.

Shilpa Dhar will be serving as Coinbase new Vice President of Product. Before joining coinbase Shilpa was product head at Venmo. Shilpa has also worked at Pypal.

Ravi Byakod was hired as new Vice President of Engineering. He was head of commerce engineering at Adobe before joining coinbase.

Lastly Frank Yoo was hired as Vice President of Design and Research. Yoo has come straight away from google , where he was leading search/data company's efforts to enhance user experience.

Frank Yoo and Shilpa Dhar started working at coinbase back in the month of june , thought the hiring were officially announced on 24th September 2020.

---