$7.7 MILLION OF BITCOIN DEMANDED BY HACKERS FROM A ELECTRICITY COMPANY...!
What Happened...?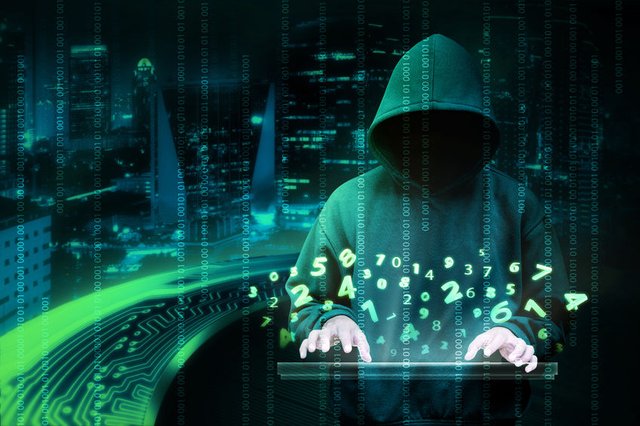 There was a ransomware attack this week on one of the biggest Electric Power Producer in Pakistan. the power producer named K-Electric is not only the biggest power producer but it was the sole provider in the city of Karachi.
The hackers demanded over $7 million in Bitcoin to restore the services provided by K-Electric. As per the report the hackers utilized a "Net Walker" attack to compromise the company.
It is the same virus that infected some Software Applications running on Microsoft Windows , such as MS Office , MS Word , and MS Excel back in the year 2019.
---
What was the Impact of this Attack...?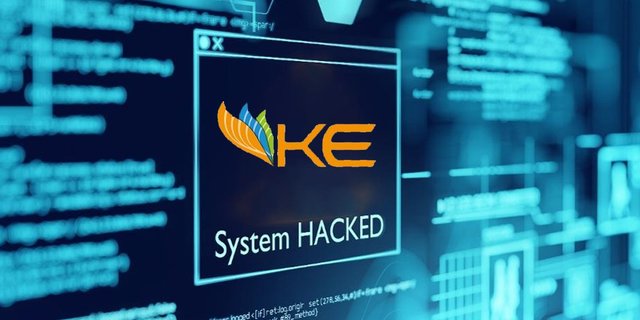 The firm serves over 2.5 million of customers around the whole country. After the attack the firm faced disruption in billing and online payments. The attack was discovered by the Engineers of K-Electric on 7th September. though the supply of electricity was not affected. The Netwalker once deployed encrypts data on the victim computers and disables file access until a ransom is paid out.
---
Demands from Hackers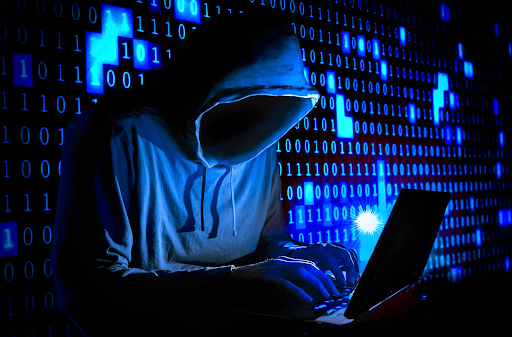 After infecting the electricity firm , hackers soon demanded a ransom of $3.8 million to be paid in Bitcoin through the anonymous browser known as Tor.
The hackers also added in a message to the company that if there is no payment made by September 15 , then the demand will be doubled and increase from $3.8 to $7.7 million in Bitcoin.
The same message also noted that hackers operator stole the unencrypted files from K-Electric before performing the attack.
what next...?
For now , the K-Electric Team have initiated consultation with International Information Security experts for the same and at the same time the are also collaborating with local authorities for the same.
So that's it for today , see you all soon with my next post.
Thank You.

---
@tipu
@juanmolina
@shortsegments
@sultan-aceh
@steemitblog
@steemitcurator01
@steemitcurator02
@steemitcurator03
@steemitcurator04
@steemitcurator05
@steemitcurator06
@steemitcurator07
@steemitcurator08
@stephenkendal
@cryptokannon
@steemingcurators
@crypto.pior
@ciska
@creativeblue