Calm and sanity.
Calm and sanity.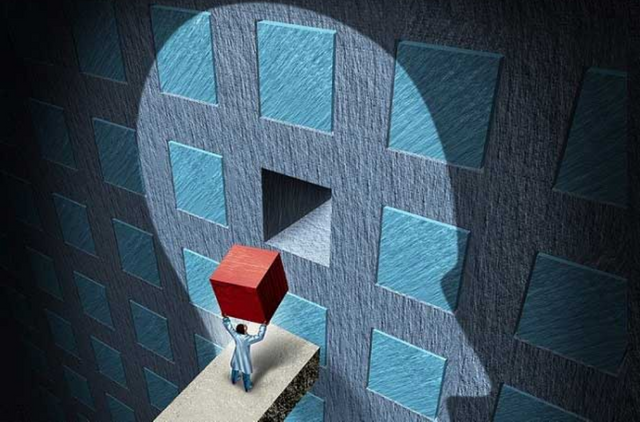 This corona-virus crisis
We are currently being attacked on many fronts, mainly in health, socially and undoubtedly economically and financially.
No one could imagine that this would happen until reaching the point that this virus became a pandemic overnight. We live in the same space-time, facing most of the time, similar problems in each of our countries. In these moments of anguish, stress, and anxiety, it is when each one of us in our spaces of a few square meters all needs a lot of calm.
It may sound a bit conflictive, but we need to understand that with despair, we can't get anywhere, much less if we lose our calm and sanity.
Wrong perspective.
We face each other most of the time from the wrong perspective and although it seems unbelievable, that wrong perspective is based on ignorance, not knowing how to face this terrible situation, the hard road that you have to suffer to maintain sanity will not be easy.
I have seen how paranoia takes over people, fear invades them and this point when not knowing what to do is creating much more uncertainty, governments acted late and the consequences are already being felt. The governments are definitely also very ignorant.
Those who always pay the consequences will be the least fortunate, since the quarantine announcements in many countries people have gone crazy and it is with good reason they send you home without being prepared to face days of confinement, now imagine that confinement without food.
Collective madness.
It has been causing a commotion, I can say it because since they announced in my country suspension of classes for forty (40) days so that the children are in their homes and people are kept safe, the first thing that happened was a collective madness. They immediately went to the supermarkets to make desperate purchases or as they usually call nervous purchases to collect supplies before the quarantine, definitely losing their calm, that tranquility or peace has been lost and as a consequence also sanity.
---
Calm and sanity.
Both have to go together holding, we must not lose our cry and much less sanity. our ability to think and act with good judgment, prudence, reflection, good sense, and responsibility.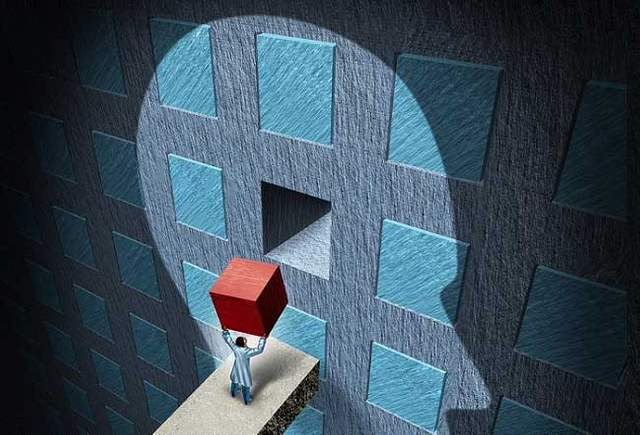 Image
We will get out of this: Yes, of course, we will get out of this, although many lives will be lost, even if the economy is at the bottom of an abyss and desperate society, With calm and sanity we will get out of this crisis.
---

---

Project Hope Venezuela is an initiative created to grow.
---
---
PROJECT #HOPE An Initiative to give hope!
---


---
---
---

---
Thanks for visiting, I appreciate your opinion.

"In constant evolution".