March month of permanent emergency in Venezuela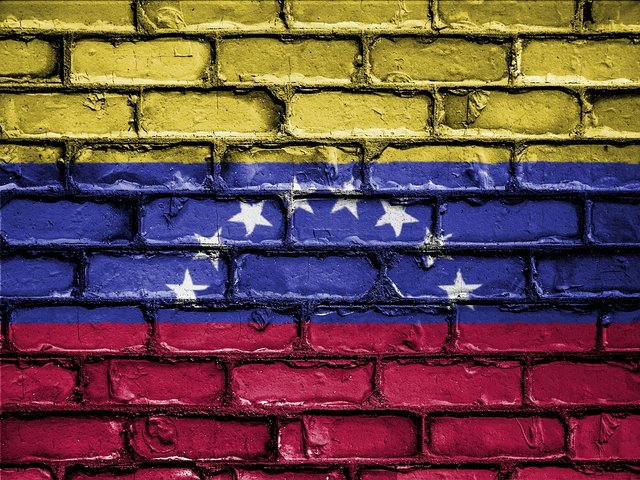 ---
From the social and economic point of view, the arrival of March for Venezuela has multiple readings, because it was precisely in March 2020 when the Venezuelan government took measures to curb the increase in the number of cases of Covid-19 infections.
---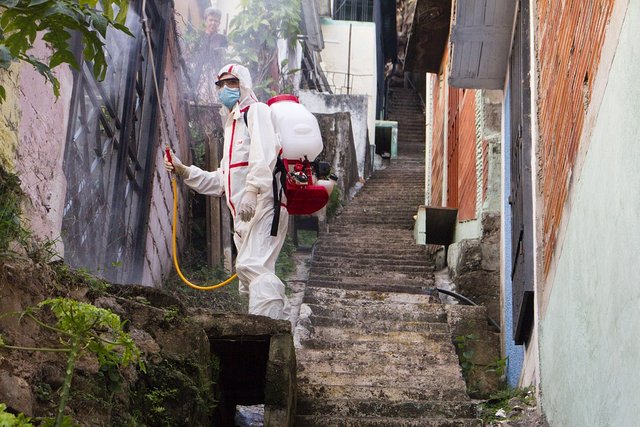 Fig. 2 Although the Venezuelan government established disinfection programs, they did not have a direct impact in curbing the outbreaks of contagion. Image of public domain, Author:

Modovisible, 2020
---
Among the drastic measures or decisions that the Venezuelan government decided to implement via official decrees to face the threats of the Covid-19 pandemic, the following are listed:
✔ State of national alarm to prevent the spread of coronavirus in the country.
✔ Suspension of classes at all levels of education.
✔ Suspension of all work activities by region.
✔ Suspension of domestic and international flights.
On the other hand, it is important to mention that simultaneously the Venezuelan government, within the set of decisions, also stipulated the restriction of public gatherings and any type of celebration involving the agglomeration of people.
---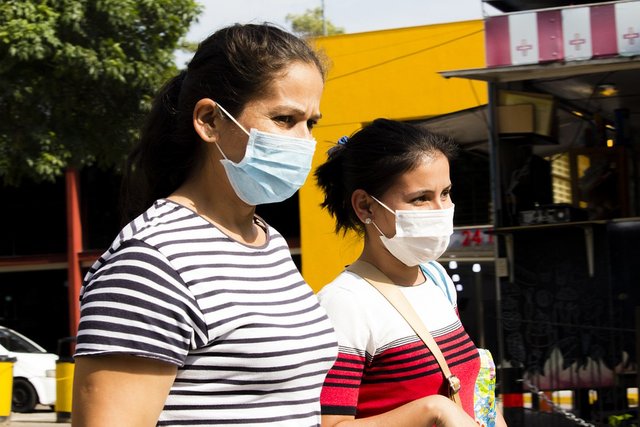 Fig. 3 In the streets of Venezuela there was evidence of a lack of control in the enforcement of social distancing. Image of public domain, Author:

Modovisible, 2020
---
In this regard, almost a year after the implementation of this series of measures in Venezuela, it is necessary to consider the impact of these decisions. For example, in spite of the strict suspensions of activities and the prolonged cycles of quarantines and isolations, the Venezuelan health system collapsed in a brutal way, which reiterated the serious public health situation that Venezuela had already been experiencing.
In addition to the delicate public health situation in Venezuela, the lack of control of the state was also evident, since in spite of the calls for maximum awareness, serenity and balance, the decimated business sector ignored the calls to close or paralyze work activities, an action that in a certain way allowed the country to avoid total economic collapse, however, it still continues to be in a permanent emergency.
BIBLIOGRAPHICAL REFERENCES CONSULTED:
---
[1] AFP Cropper
Maduro decreta el estado de alarma para frenar el coronavirus en Venezuela. 2020.
Article: Online access
[2] BBC News Mundo
Maduro suspende por un mes los vuelos a Venezuela desde Europa y Colombia por la amenaza del covid-19. 2020.
Article: Online access
---
OBSERVATION
---
✔ The cover image was designed by the author: @lupafilotaxia, incorporating the public domain image background: David Peterson, 2017
---

Original manuscript, uploaded from the Project HOPE community website
---

---