INVESTMENTS- WHAT IT REALLY MEANS
INVESTMENTS- WHAT IT REALLY MEANS
Most people feel that investment and savings are much the same thing and
a regular deduction from income is referred to as savings and the disposal of that savings is referred to as investment. However, savings can be divided into two categories, short term and long term and we must be clear when we talk about savings and investment. The kind of savingwhich is for a specific short term objective e.g. the purchase of a new car in twelve months time is not true investment, but savings for a longer term say five years of more is investment.

Source
However, it is the longer term investor with whom we are concerned here, whether he has existing capital with which to invest or is prepared to save regularly over a long period. A great many people do not in fact realise that they are investors as a very large proportion of the funds available for investment comes from the pension funds and insurance companies to which most of us make regular contributions without perhaps realising that we are investing indirectly.
The price of a share in the market will depend entirely upon the supply
and demand for that share which in their turn will depend on the well being of that company and on the country's economy generally. The ordinary share is often referred to as risk capital since, under company law, in the case of winding up or liquidation, the ordinary shareholder will be the last to be paid in order of preference after all creditors. Obviously this means that very substantial loss can be incurred. However, this kind of occurence is infrequent.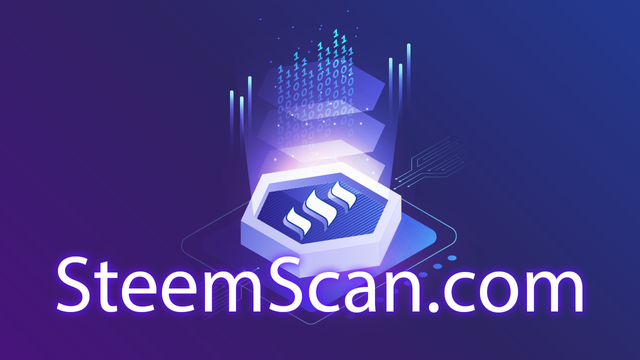 Visit our partner www.steemscan.com/convert
If you're looking for easy and fast way of converting STEEM to other major cryptocurrencies