Nature and Purpose of Financial Management
Financial Management is one of the key management areas and has become even more important in recent years. The following factors have contributed to the importance of financial management:

Source
(a) Increase in the size of businesses.
(b) Diversification both geographically and by products.
(c) Increased investment in research and development.
(d) Emphasis on the growth of the economy.
(e) Environmental and social factors such as pollution and unemployment.
(f) Increased competition.
(g) Growing rate of inflation has produced variety of new problems
from high interest rates to the problem of measuring profit.
(h) Improved communication has enabled multi-national corporations
to develop
(i) Wage and price controls have been imposed by the government in
an attempt to halt inflation.
(j) The development of new techniques such as forecasting, capital
budgeting, statistical analysis, simulation, all demand a greater
ability from management.
The role of financial management
The role of financial management can therefore be classified into five
main headings:
Raising of funds to finance a company
Financial analysis of company's operation and growth considerations
Forecasting, monitoring and control of working capital cycle.
Selection, appraisal and control of capital investment.
Valuation of business especially in relation to acquisition and mergers
Each of the above topics will be treated in in this post.
The functions of a financial manager is to manage finance.
Financial managers are those persons who make decisions which directly affect the flow of funds and the generation of profit and earnings. The role of profit can be itemised as follows:
(a) It helps to ensure the survival of the firm.
(b) It provides distributable resource for shareholders.
(c) It provides a source of finance.
(d) It provides psychological spur for management.
(e) It provides standard by which managerial performance can be
judged.
(I) It provides a standard measure by which one manager or company
can be compared with another.
(g) One of the factors in a potential investor assessment of the
company.
(h) It remains an effective measure of how efficiently resources are
being put into use.
The specific function of a financial manager is to ensure that funds are:
(a) made available at the right time;
(b) made available at the right length of time;
(c) obtained at the lowest cost; and
(d) used in the most effective way.
In a small or medium sized organisation, the management of money is a prime concern of the enterpreneur. However, with the growth of the organisation, the function is delegated to a specialist. The mission of this specialist, the financial manager, is to contribute to the organisational results by providing information, analysis and advice that facilitate planning, decision making, correction and control.
Specifically, he has been given the responsibility for:
- Safegarding funds;
- controlling funds (receiving and disbursement);
- controlling revenue and expenditure;
- classifying and coding of transactions;
- accounting for revenue and expenditure;
- budget preparation, maintenance and control;
- financial control and reporting; financial auditing:
- gathering input/output data;
- operating decision making tools;
- developing methods and techniques for evaluating effectiveness and
efficiency:
- transmitting information;
- ensuring that activities comply with the laws or regulations that
govern the organisation;
- ensuring that funds are expended on programmes initially planned;
- raising funds;
- giving financial advice.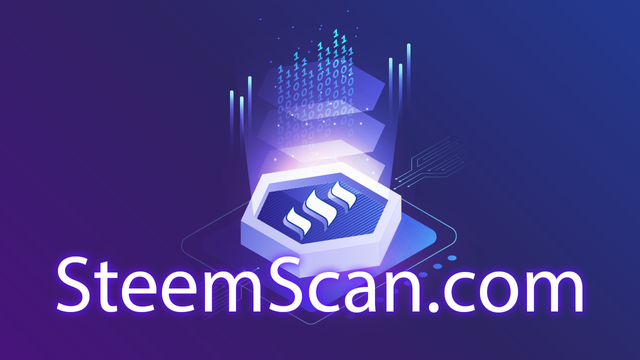 Visit our partner www.steemscan.com/convert
If you're looking for easy and fast way of converting STEEM to other major cryptocurrencies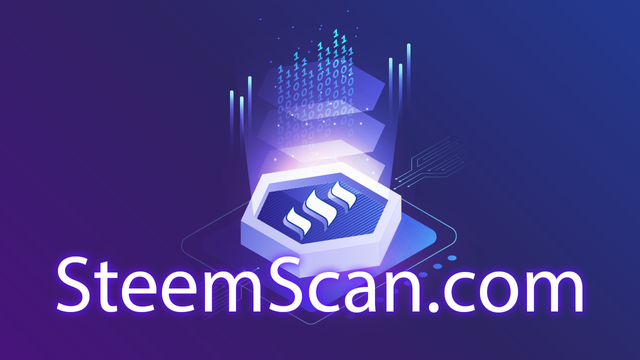 Visit our partner www.steemscan.com/convert
If you're looking for easy and fast way of converting STEEM to other major cryptocurrencies