You know that nature can be an ANTIDOTE to CRIME? - Nature's effects on our psyche and our social behaviors.-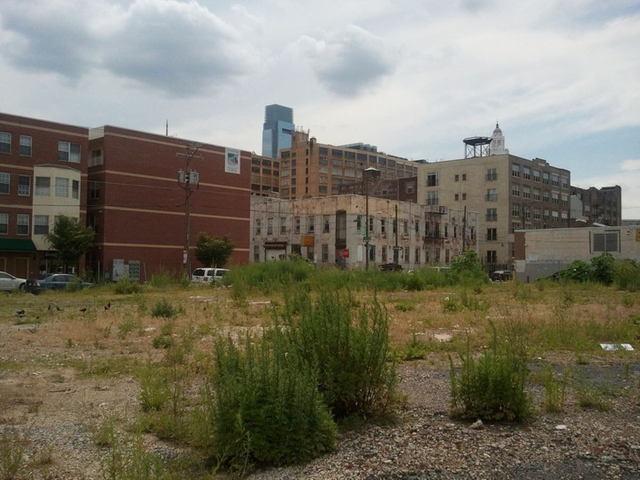 Image Source
Hi everyone, I usually like to write about green projects that use blockchain technology to decrease our environmental impact on the planet.
This time I found interesting research that does not include the use of technology but has to do with the effects that nature has on our psyche and our social behaviors.
There are numerous studies on how access to nature can improve safety in cities and to be precise over 14,000 articles.
Could I not have been intrigued by this topic?
We all know by now that green in the city is good, even if someone still pretends not to know it, but could we imagine that it even decreases criminal episodes?
Among the various scientific studies on the subject, the one I found very innovative is that of Columbia University carried out by a team of epidemiologists and the collaboration of urban planners and shows that small improvements in abandoned and degraded areas make people's lives safer.
The study concerns some run-down areas of Philadelphia that have been transformed into green areas and public do-it-yourself gardens at a very low cost, with only $ 5 per square meter exciting results have been achieved.
Crime incidents decreased by 13%, thefts by 22% and shootings by 30%.
Another important fact is that 58% of the people involved believe they feel safer and are not worried about moving into the reclaimed areas of Philadelphia.
The residents of the refurbished areas went out to enjoy the greenery 70% more than those who lived in the neighborhoods not yet reclaimed.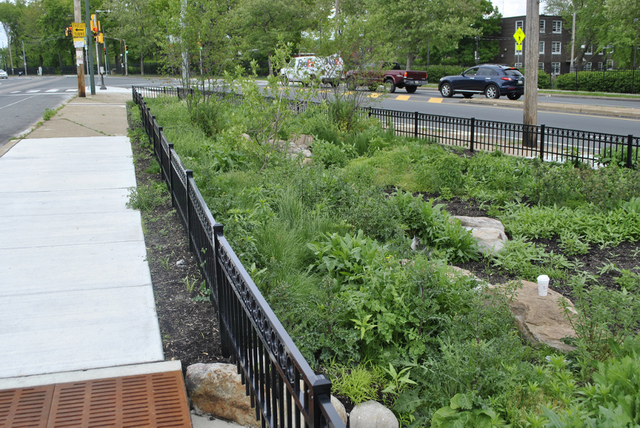 Image Source
This study is important because it can give an incentive to the local administrations of the cities to invest in the redevelopment of places left to neglect with the certainty of a social return.
There is no need for large investments or major redevelopment projects, you need the will to transform the most peripheral districts of our cities into more welcoming and eco-sustainable places.
From this study it emerges that there is a close connection between urban and environmental degradation and territorial crime, the perception of the citizen is of uncertainty and little security.
In the European Union too, these issues have been addressed for some years and urban redevelopment plans have been studied by focusing on the green.
Several cities are experimenting with urban gardens, giving communal land to citizen associations who then take it.
Like that of Berlin, with an area of ​​over 6000 square meters, born on the landing strip of an old Nazi airport, today the project is a great success, managing to involve an increasing number of citizens.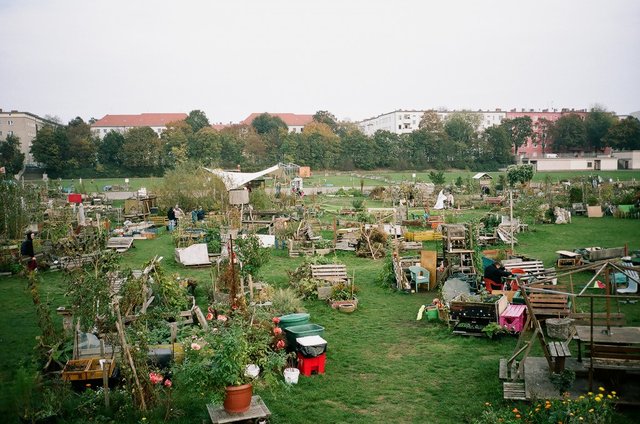 Image Source
I don't want to go any further but I want to conclude my post with a piece of news that makes me proud, the Tuscan city of Prato will be among the first city in the world to create an Urban Jungle, a project selected by the European Commission which aims to identify new solutions for sustainable urban development and which in the future can be replicated in other cities.
Stefano Mancuso, leading expert in plant neurobiology and director of the International Laboratory of Plant Neurobiology (LINV), the Stefano Boeri architecture studio that created the first vertical forest in Milan and other important cities in the world, the center of research by CNR IBIMET, the service company ESTRA and Legambiente, take care of the project.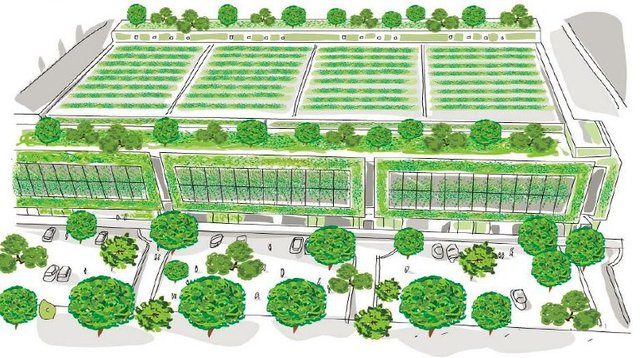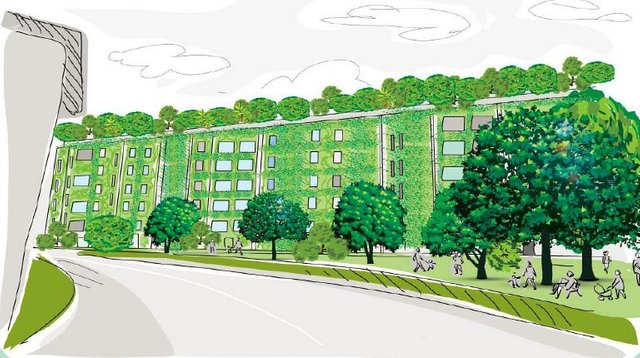 Image Source


In short, a large project will transform the appearance of Prato, whose most degraded and congested neighborhoods will become an oasis surrounded by greenery.
I hope you enjoyed my choice, thanks for stopping by here.
REFERENCES:
Below, you can read some of my posts related to this topic: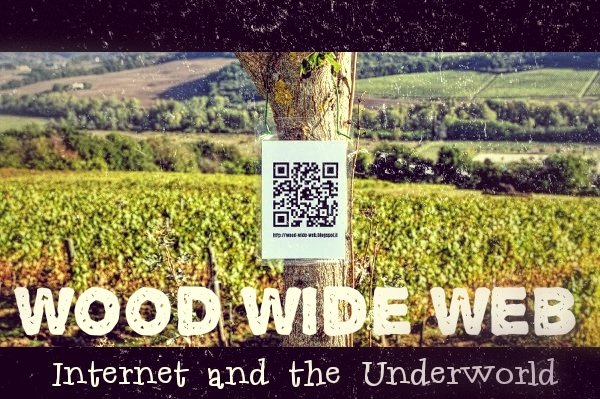 - WOOD WIDE WEB - A similarity between internet and the underworld.
👉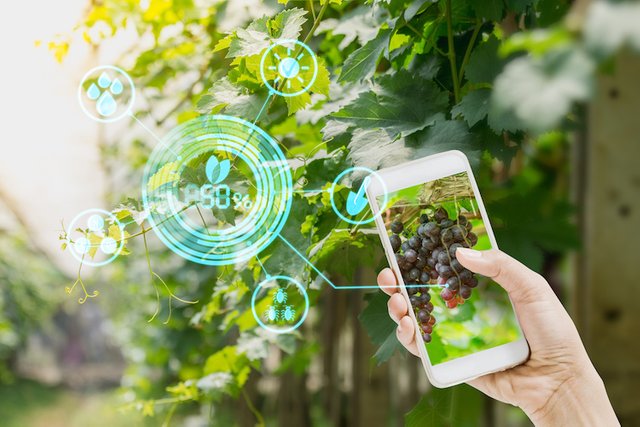 Sustainable Food System thanks to Artificial Intelligence.
👉
---
Below each image is the link of its source.