What I Learned When I Started my First Business
Note: This is a crossposted piece of content for blurt.world that I created on 9/18/20. I own and have created this content, see details below.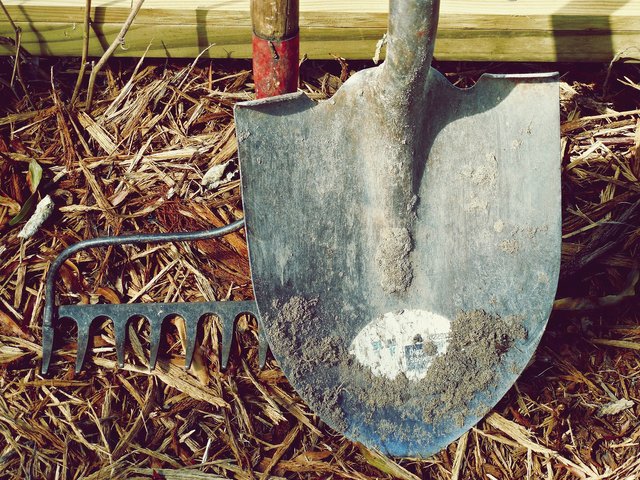 I started my first business at the age of 15. I was a high-school sophomore, and wanted to make some cash. I ended up creating a landscaping business, and held more cash than anyone I knew who worked for someone else. I worked hard, spent hours canvassing for business, making fliers and laboring in the heat.
Entrepreneurship is a path to freedom, but it is an incredible amount of work. I propsered from the situation, and learned alot that year. Had I expanded, hired and sought engineers and specialists to join my team, I likely would not have had to go to college. I would be on the path to freedom at a young age.
Working for yourself is harder than working a job. You are the manager, marketer, laborer and when all is said and done, you will make your business succeed or fail. You need to deal with health and safety regulations and payroll. There is alot of responsibility, and alot of wisdom to be gained.
Autonomy is satisfying. Being able to set your hours, policies and select jobs is empowering. You write your own story daily.
Marketing is essential and so is customer relationship management. You need to build a client base and manage it. You cannot rest on your laurels. I would lose customers, gain customers and my ledger would need to balance. Today, I would build a website and business cards.
You can get rich. I made more cash then than anyone in my class. I worked more hours and sweat more in the field, but the lessons I learned were priceless. Now I am an entrepreneur and an intrepreneuer. I enjoy my work and life, and am glad I took the step at 15.
Originally published in my blurt account at the link below:
https://blurtter.com/business/@anarchy999/what-i-learned-when-i-started-my-first-business
Also published in my Steemit account at myblurtrides1.
Picture from Pixabay.