Life Plan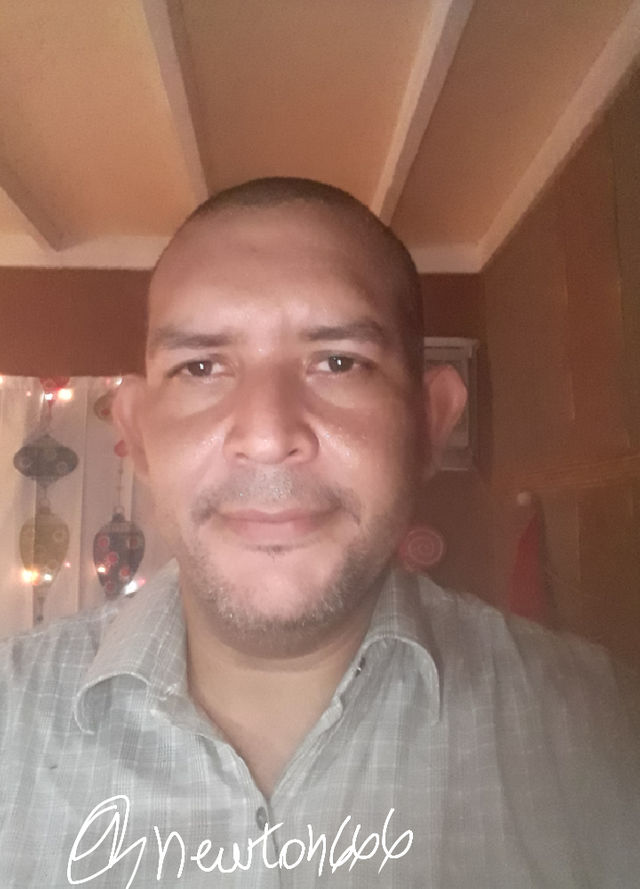 Greetings companions the important thing to grow as a person is to have a plan of life, to draw up a goal to fulfill it, but not to live on the illusion but to have strength of will, to fight for what one wants, to have character and strength of will. For my philosophy, it is better to establish our priorities, to set goals that we can really fulfill.

The interesting thing, my reader, is to be clear about the following, that goals are set with an end, while objectives are purposes, everything has a purpose in our lives, and success is in our hands, it is not an easy road but not so difficult, it is to have willpower that I can achieve it.

It's good to know what we want to do with our lives, we must have aspirations and grow as people with all the sense, it is good to project our goal the long and medium term to see how we are achieving the goals by seeing and knowing our weaknesses, in business is the same projecting the future scope for the company, through strategic planning, which is adjusted to changes and external factors that can be met or try to achieve that goal.

In the long term we can identify our possible threats and opportunities, in the short term we can not identify it well, everything is worked in terms of time we must optimize this resource, the important thing to achieve is our reward, since the goal is associated with the welfare and happiness of the individual factors to achieve it, in conclusion the decision is in our hands if we want to be a good entrepreneur, a good business, a life plan all these aspects can be achieved if we are fighters.