The Proposed Future of the Aviation Industry
Amongst the industries that have been mostly hit by the pandemic is the travelling industry. The movement of people for business meetings or tourism has been highly cut short due to the pandemic and there have been different mean of communication, instead of travelling for a business meeting people now understand that a conference video call is more preferable in terms of time spent, money spent on transportation and also the risk involved with movement.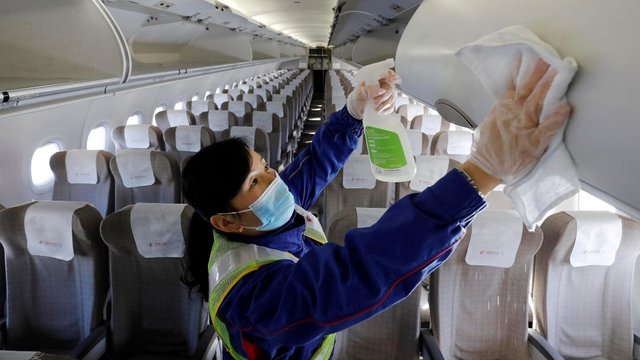 Credit
Amongst the industries that have a higher tendency of spreading the virus is the aviation industry, people have to exchange things and even sit side by side during movement and that is one reason why travelling has been totally erased from the record of so many people and postponed until when it is required.
As countries are gradually easing the lock down, the aviation sector might also have people who literarily need to move around but there are certain precautions that the department has proposed to use in the future and new technologies are coming up to help reduce the spread of the virus even when people move around.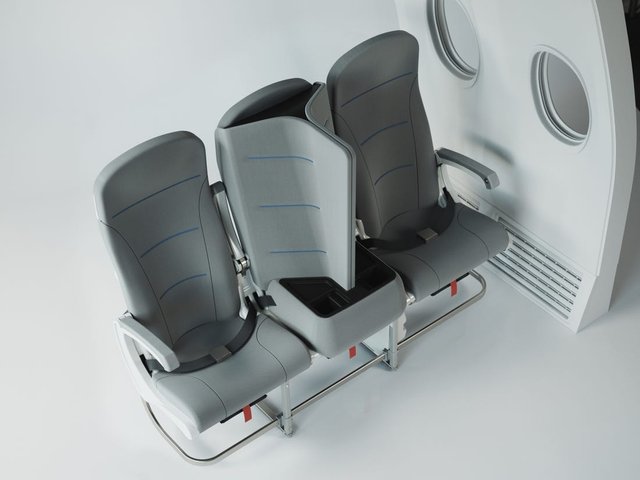 Credit
Beginning from the entrance, everyone from the front door of the industry must have a protective face mask on, every luggage is going to be sanitized properly before it gets into the luggage section and one other interesting aspect is, new companies are coming up with brilliant technologies that will help curb the virus. There is a new technological design that allows people operate systems by merely moving of the head instead of having to press the computer, with a software's like this the spread of the virus will be reduced as people will no longer have to get contact with the screen.
Every area where crowd needs to stay will be marked just like we have in some banks and other companies that accommodate crowd, the purpose of this is to ensure there is distance between humans and the spread of the virus can become limited. Anti-viral spray will be definitely used every time before a new set of passengers get on board. Some airlines are already working on eliminating the middle seat, this middle seat is eliminated in order to obey the desired space law put in place to reduce the spread of the virus.
Will this laws still be obeyed after people get back fully to their travelling mode or will the price of boarding an airplane increase massively to meet up with the rules put in place to stop the spread of the virus?