My journey to setting a strong business standard.
It is a brand new morning and an opportunity to give in our best to what we do, every new day opens up for better opportunities and all the time there is a better reason to do well in all we do.
Spell out your rules and be firm at it.
As an extremely gentle person who is into business, I find it very difficult to spell out my rules most of the time because I just really want to be on a good page with everyone, I want to be able to make friends with every of my customer and ensure that they are patronizing me but with the look of things, it appears that this act of mine of continued, will only make more people take me for granted.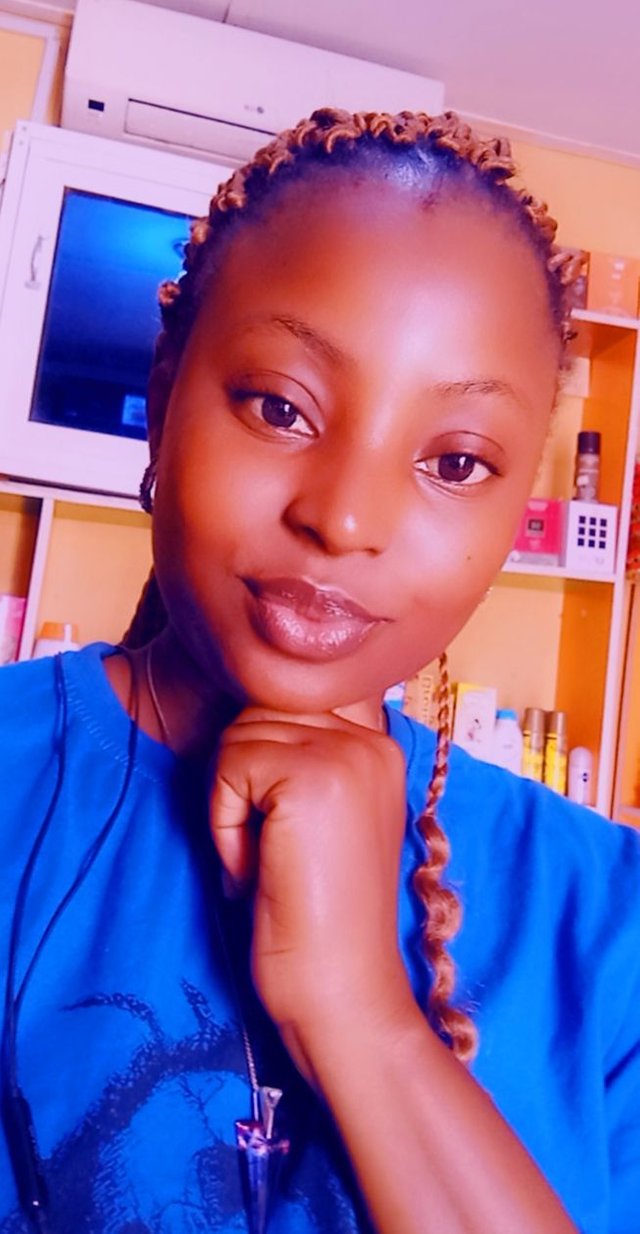 Just like I do all the time I will like to share an experience with you that has given me the reason to say no to certain things from occurring. I told you the story of a young man who tried to take my simplicity for granted, but thankfully he brought back the money and I was glad he already understood that he had bridged the gap already and there was no space for any type of favouritism at all when it comes to him, the rule that applies to every other customer applies to him as well.
He began to give some type of attitude which showed he was not happy with the decision that I took, he wanted to make it an habit to walk in freely into my business premises as always and when I made it clear to him that there will no longer be room for that, he withdrew from coming towards the business place frequently and I said to myself that it would be better to lose a customer than lose the type of integrity and business standard that I am trying to build.
As an entrepreneur, the failure to set out your rules and stand by it makes a lot of significant difference in business, it stops people from taking your business for granted and by the time your rules are understood by customers, they will simply abide by it and not seek for further favouritism.
Disclaimer: I do not write these things because I am an expert in handling business, but every day I choose to learn and while I learn, I try to bring the lessons obtained to the table for you all my amazing friends to learn from as well. Have a great day and remember to stay loved and beautiful, I am @oluwatobiloba