Obtaining Strength from the Story of an Entrepreneur, Akio Morita (The Founder of Sony).
Either it is a Sony television, Sony mobile or Sony radio, you must have seen one of the products of this prestigious company that is if you do not have one yourself. It is a product that is associated with quality but the journey to this invention what not smooth just like every other entrepreneur we have today who have had to go through so much life issues to get to the level they currently are.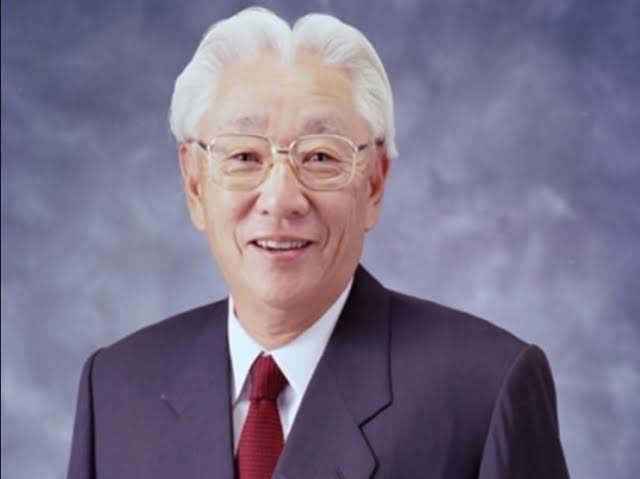 The founders of Sony are Akio Morita and Masaru Ibuka
Akio Morita is a child that was born into the family of peasant farming, his parents were doing well locally and according to the regular lifestyle of everyone from that region, the first child of the family was to take over the business of the parent for the purpose of continuity but Akio had a clearly different mind-set, he wanted so much more from life than his little village could possibly offer him, he wanted to have a life beyond just taking over the business of farming even after his father trained him in this direction.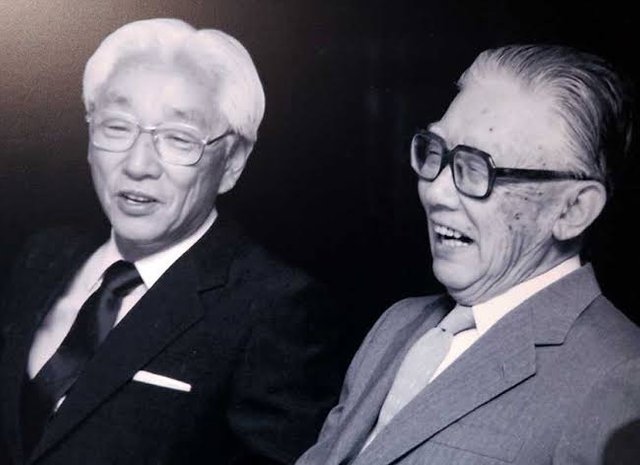 Even while he had to remain in the village and run errands for his parents, he worked on developing his mind to gain more knowledge especially in the area of physics and mathematics, although not really noticed by his parents, he tried his hands to gain more knowledge in this field and increase his scope of reasoning. He later went to the university to study physics and after then he was requited as one of the soldiers for the world war.
After the war, he meet his business partner who owned a shop for the repair of radio, they both started a company and Akio's father had sponsored the project, the company started well and the first thing they invented was a rice cooker which was strongly acceptable in the market at that time until customers began to complain about the rice cooker burning their rice and not cooking it, this was not good for a company that was just starting and most of the customers returned the product.
Despite what seemed like a massive disgrace, Akio Morita did not give up on himself, he decided to put in more effort into creating other products and he has finally been able to grow his company into a multimillion dollar company.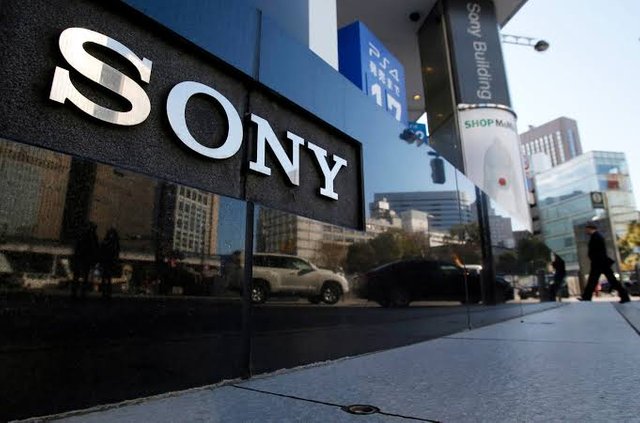 Encouragement.
Irrespective of how brilliant our idea sounds, there is a room for possible failure but the fact that your idea failed one time does not mean you cannot try again, just like Morita and his partner, I want to encourage everyone with a goal and great entrepreneurial mind to try again irrespective of their past mistakes, I wish you have a fruitful week ahead. I am @oluwatobiloba.
You can learn more through this links:
Link1