Hello, Project HOPE community, the globe has already started to warm up engines, I take the opportunity to introduce myself.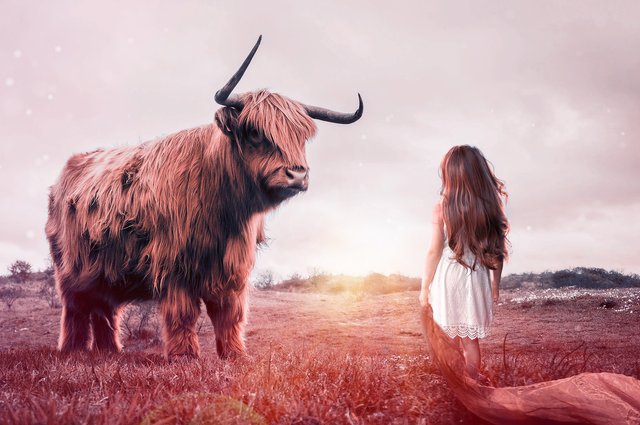 Image Comfreak / Pixabay
Hello, community, the globe has already started to warm up its engines to fulfill its 360 laps that must be given, assuming a part of its responsibility with the universe. Coincidentally, I am taking advantage of this start-up of engines to introduce myself and tell them that I will be accompanying them to contribute a grain of sand to the community with the content of stories that will touch different topics of the eclectic world we live in.
From me, receive a warm and affectionate New Year 2021, it is said that it will be the year of the golden ox, a period marked by order, discipline, effort, work and family, everything seems that 2021 as symbols It will give the strength that the societies that make up this planet are sorely needing.
I say goodbye happy to have contacted you, wishing you all the physical and mental health we need to be able to get up and get stronger. Happy new year 2021.