A visual & graphic only post you probably won't like it. But I had to post it anyway.
«-Memories Of The Future-»
¡Awww! Memories...
"Your perception of everyone else in Steem except you"
¡How others perceive you!
Nevertheless, you will insist in going ahead!
«-EPILOGUE-»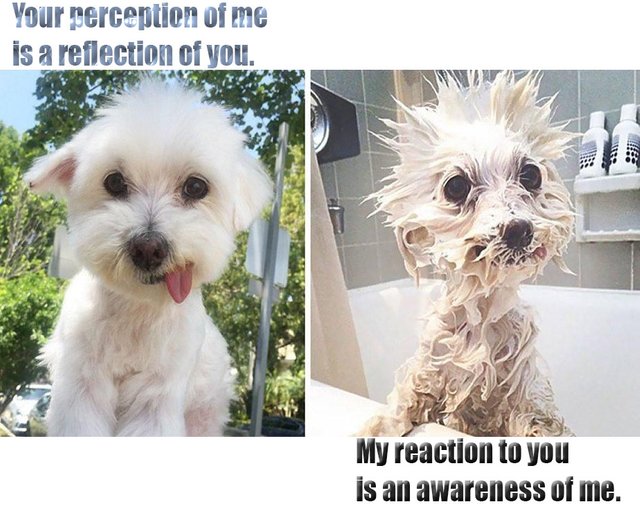 «-CONCLUSION-»
So yeah! better just let them learn some Spanish!!
«-'Abstract Aural Bit'-»
And as I said in the final part of the title of this post.
Perhaps I should have written instead:
"But regardless if you understand this post or not, I had to post it anyway"
But yeah, that could have been seen as too long for a headline!

Leave a comment. Share your experiences and feedback. ¡Be part of the conversation!
«««-$-»»»
"Follows, Comments, Resteems & Upvotes will be highly appreciated"

Cheers!