Delegates For Upvote Every Day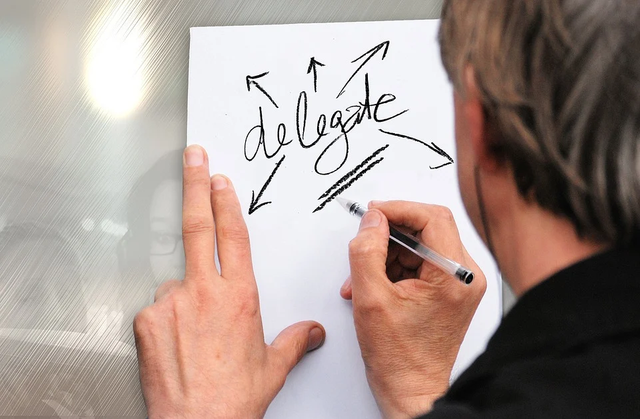 (Image by Pixabay)
Do you write on Steemit every day? If so, but you feel you don't get enough rewards, this article may help.
As we know, the reward mechanism in Steemit is based on upvote for the posts we write. The more people who upvote, the more rewards we get. Similarly, the more Steem Power (SP) people who upvote, the more reward we get.
So, two factors affect the amount of rewards:
The number of upvoters.
The amount of SPs who upvoted.
Who can upvote our posts? Anyone with enough SP can upvote. We can also upvote our own posts. People with little SP have few value. And people with a lot of SP will have a lot of value.
Category and size of upvote
Generally speaking, Steemit accounts can be divided into five, depending on the number of SPs:
Plankton: SP less than 500 SP.
Minnow: SP is 500 to 5000 SP.
Dolphin: SP is 5000 to 50,000 SP.
Orca: SP is 50,000 to 500,000 SP.
Whale: SP is more than 500 000 SP.
But this is an unofficial division that many people make to simplify categorization or just to liven up our platform. Meanwhile, Steemit Inc itself has never officially categorized anything.
What about the approximate size of upvotes for each of these categories? We can check the size of upvotes ourselves, for example at https://steemworld.org/. The size of this upvote is determined not only by SP, but also by the STEEM and SBD prices at the time.
As of this writing, the size of upvotes for each of the above categories is roughly as follows:
Plankton: maximum size of upvote is $0.02.
Minnow: upvote is between $0.02 - $0.2.
Dolphin: upvote is between $0.2 - $2.
Orca: upvote is between $2 - $20.
Whale: upvote is more than $20.
Delegates for upvote
If you're a whale, you just have to upvote your own post, it's pretty profitable. But most of us are probably plankton or minnows. So upvoting your own will only get you a small reward of $0.02 to $0.2. So what's the solution?
One solution is to delegate part of our SP to a large account (dolphin, orca, or whale) that is willing to upvote our posts. Then our post will be:
Get larger size of upvote.
May get upvoted from more people (because there are usually a lot of people following big accounts).
There are several large accounts that we can delegate to get upvotes every day, including:
Don't spend all the SP of our account
One thing to keep in mind though: when delegating, don't spend all your SP of the account. We should leave a minimum SP so that we can continue to perform actions on Steemit, such as posting, upvoting, resteeming, transferring, delegating, etc. The amount of this minimum SP depends on how much we do on Steemit, but it is usually recommended to average around 5 SP for normal actions.
Have fun delegating your SP, and don't forget to write every day.
(If you know of other accounts that accept delegation and give upvotes, add them to the comment section.)
See also: