Microsoft launches a gaze corrector on video call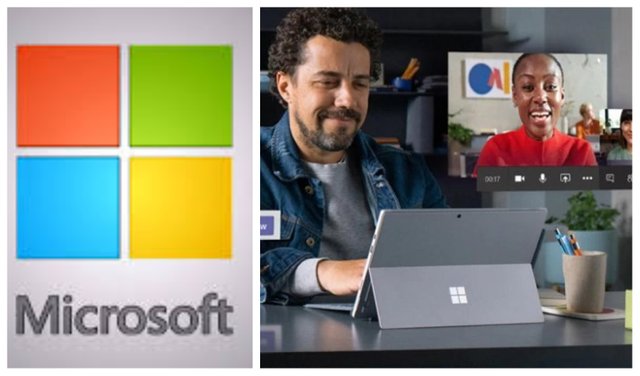 Microsoft has just launched now available for the Surface X a function that was announced some time ago, which focuses on maintaining eye contact during video calls, it is a vision corrector that will redirect your eyes digitally so that you maintain eye contact with people who speak.
Normally we usually look at the screen and not at the camera, it is something that surely happens to all of us, because in a video call conversation we usually look at the other person on the screen, so Microsoft worked with an artificial intelligence to redirect the gaze, so while you look at the screen the IA ​​will correct your eyesight to maintain eye contact with the person, or at least create that feeling.
---
I remember in my childhood seeing the animated series TheJetsons and in this series video calls were raised more than 20 years ago, today they are a reality, one of the dilemmas that the series posed was that when you answered you were in your pajamas and disheveled, so the characters wore masks, it seems very similar to this gaze corrector that works with artificial intelligence, I suppose that in the not too distant future we will be in a video call with someone and we will not know if they are really there.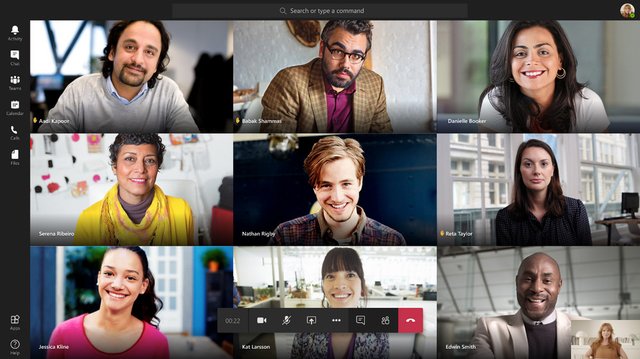 Recently making videos for this platform I had the problem of not always looking at the camera, it is great to know that soon this will be a problem from the past you will be able to read calmly while artificial intelligence corrects your gaze.
Thank's for read
---
---
I invite you to visit Project.hope