Steem Crypto Challenge Month #3 : The Best Exchange | Binance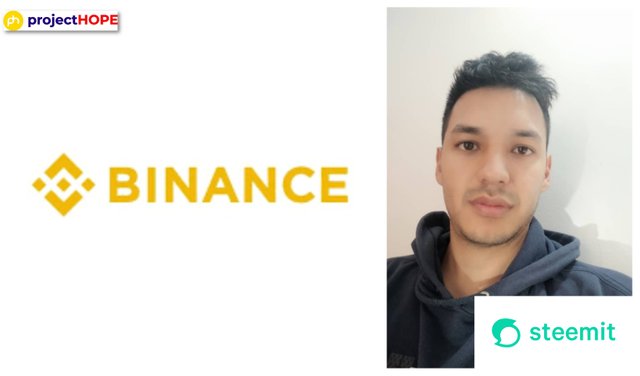 Greetings community today I come to participate in week 3 of the #steemcryptochallenge if you want to participate here I leave the link of the contest, thank you very much to @steemcurator01 and @steemcurator02 for promoting this contest, it is really important to know which are the best exchanges that use the steemians
• Which is the best exchange in your view and why?
Binance, for the security and trust it offers, if a coin reaches Binance it is because that coin is worth something, Binance cares about its users and does not usually allow coins of dubious quality to reach its list.
• What are the best features about this exchange?
I think that credibility is the strongest feature of this is Exchange, it is very safe and reliable in terms of security, it has not been a victim of dubious hacks or so-called convenient hacks, the most important thing is that it cares about users and does not leave that cryptocurrencies of dubious reputation enter, we know that new cryptocurrencies are born week by week, but that they do not have enough strength, so many opportunists want to enter large exchanges like Binance so that investors acquire this cryptocurrency that does not have strength in the market Well, Binance takes great care that this situation does not happen and only accepts coins with solid bases in the markets.
It is important to add that Binance has the lowest commission rates than other exchanges, which is extremely attractive.
It also has high volumes, something that you can verify at https://coinmarketcap.com/ which gives immediacy to your transactions, if you use a low volume exchange you may have to wait days to complete your request.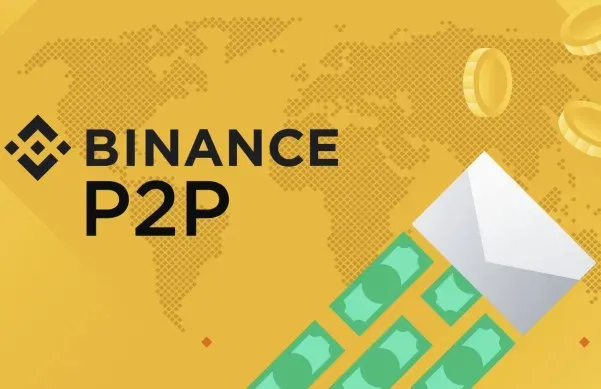 • Are there any features you think that the exchange needs to improve or add?
Of course we can always improve, in all aspects of life it is so clear that Binance has many things to improve, however it is quite competent like this, I would like an improvement at the level of navigation within the platform, an improvement that makes all the friendlier processes, a general improvement.
• How long have you used this exchange, and how did you find out about it?
Well, about 2 months ago I needed to buy some tron ​​to be able to access a DeFi on the recommendation of some friends, I did it through Binance there I changed my steem for Tron and from there, I am in love with Binance.
• How often do you use the exchange and what sorts of transactions do you do on it?
Every week I use it, I always change some crypto as a trading method and I change others for my personal expenses.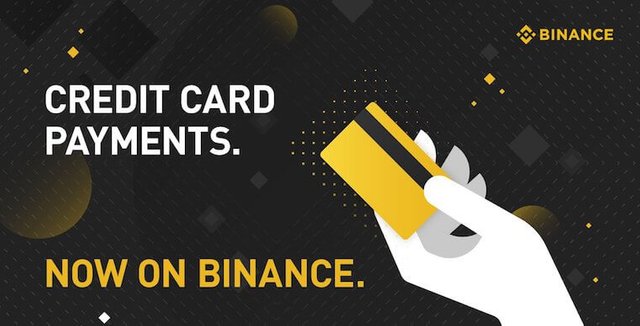 • Has the exchange run any promotions or contests that you have taken part in?
The truth is no, I know that they have held several promotional contests but unfortunately I have not been part of any of them. I hope to participate in the next one.
• Would you invite your friends to join the exchange? Why?
I always do, if I use something it is because I use the best product, I use binance because it has many advantages and I want my friends and family to enjoy those advantages, I have already recommended binance to several and have not received any complaints so far , everyone is very happy.
• If you didn't use this exchange what would be your next choice?
I'm not really sure there are many exchanges that I could try, I would surely go back to coinbase that I have tried before, but for now my favorite is Binance, although we are always attentive to any new promotion on other exchanges.
Thank's for read
---
---