The cryptocurrencies are not easy money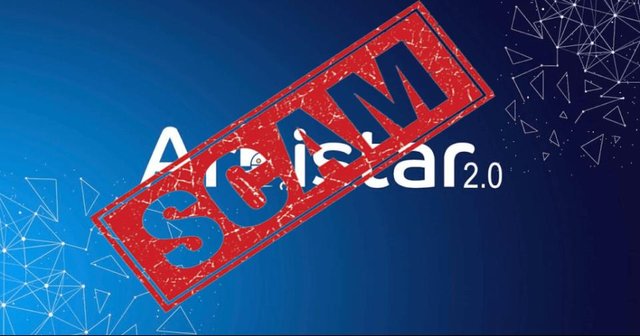 I just read an article by a Venezuelan brother named, Victor Moreno who invested in the Arbistar company and lost his life savings, the typical case of pyramid scam in which a new company offers you to multiply your money, with the excuse that This is the world of cryptocurrencies, that they understand it and that is why they always win, there is no bigger lie, now Mr. Victor must face the consequences of his ignorance.
Arbistar was a company with 120,000 users and its owner, the Spanish Santiago Fuentes, said that he was going to answer the users' money, he blamed the malfunction of a bot called comunitybot, so let's analyze this seriously.
This is the same old story they offer you easy money and people accept, the first question we should ask is that if there was a way to make easy money, they would do it and they would not need your money, there is the catch, there it is where people should understand, if it is true that many people have generated millions in profits thanks to cryptocurrency but today it is more difficult, those exaggerated profits occurred at the beginning of the crypto world and it is an advertisement that scammers have known exploit.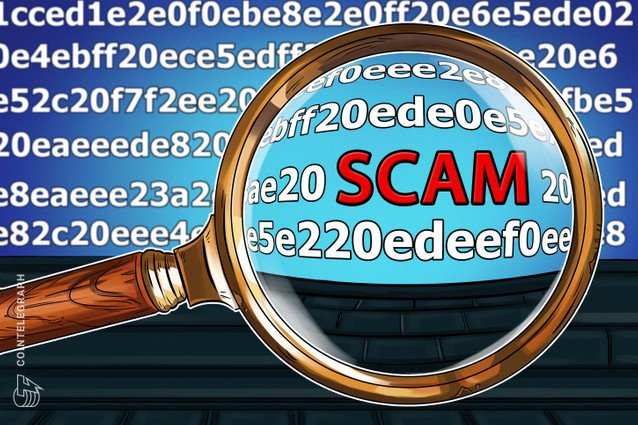 So that this situation does not repeat itself, all cryptocurrency enthusiasts must explain to friends and family that cryptocurrencies are not easy money, that there is a very serious market and like all markets there are risks and if a person or company promises a sure profit is because it is a scam.
Thank's for read
---
---