I never Give Up With Project Hope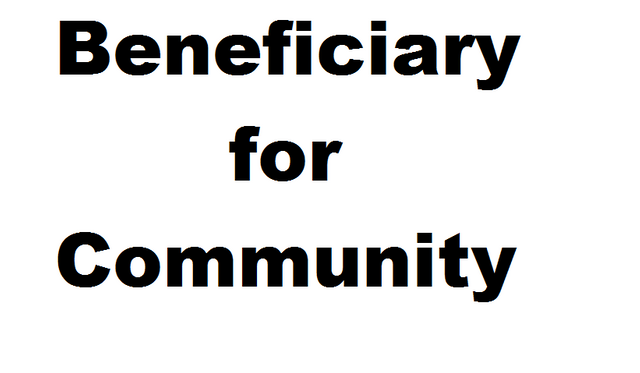 Hello all Steemians friends...
The community will be more solid when everyone can support each other. See who is involved in all activities, or even when a member has been inactive for a long time. It is being together when it has not been seen that the pestle has been visited for a long time. asking whether his inactivity was due to disappointment, hopelessness or even disappeared from circulation. This is a form of connecting the brotherhood in community.
I haven't been active in Steem for quite a while. Since the end of last year I have not opened a Steem account due to several reasons that cause I cannot actively post, upvote or comment for the following reasons. Although we cannot make a classic excuse to apologize for my inactivity.
well, now I'm back doing activities at Steem. so I can find out about the development of Steem in all forms that can be known from the various posts of all my friends.
When I opened the discord I saw that there were some notices. One of them is from @crypto.piotr. He stated that he checked my account to find out the situation, especially when checking for a while, not making new posts.
He asked if I gave up Project Hope?
In my mind he thought I hadn't posted in a while so thought I was giving up on joining Project Hope.
Then I answered firmly that I would never give up joining this community.
I am always optimistic about everything. I feel that everything must be fought for in order to achieve results. We can't just give up. it takes a lot of effort to achieve the goal.

Balancing for Beneficiary 50%
When I read posts about various ways to increase strength in Project Hope, I certainly respect a lot. One of them is a 50% beneficary when the author posts in this community.
For me this is the best way that every member can do. I believe it will be able to give good influence for people or investors to invest in PH.
Personally, I myself can feel involved in helping the development of the community. If previously the beneficiary was set at 20 percent and now it is increased to 50 percent, it will certainly be able to give strength to the community.
With 50 percent, the writer can give something to the community. This is a form of dedication to the community that has been and will raise us.
we don't need to be afraid to lose income because 50 percent return is given.
I always believe there will be a balance provided.
Therefore I also made an invitation to give 50 percent for this post. I hope I can help develop the PH community.
That all is my writing this time, I hope this is useful. Thank you for reading and enjoy it.