My First Post in 2021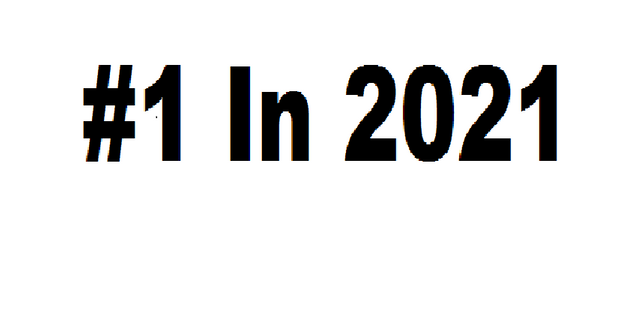 Hi, steemians,
May be many friends will ask me why my first post in 2021 can make my has reputation 69?
Yes, it is very easy to answer. I has joined Steem since 2018, but for long time is not active, weather read, write post, comment resteem, upvote and other activity with Steem.
It's been a long time since I opened the steem platform. The reason is because my computer is damaged so I cannot freely open the platform which has helped me to use more productive time.
As long as my memory I write a post in the end of 2020. It is about support for SPUD4STEEM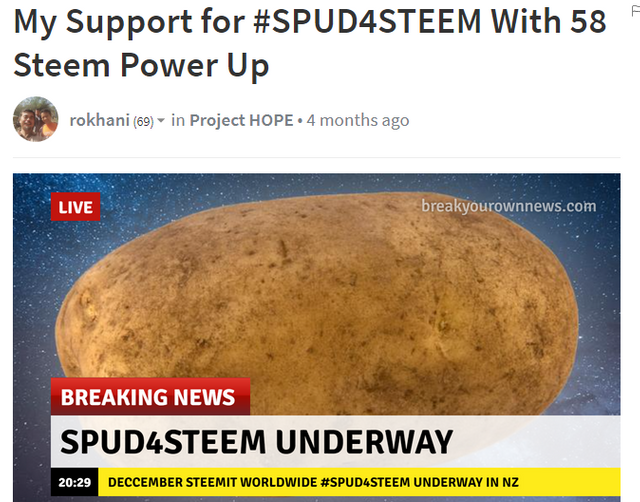 You can see that the year is change and I can't post even to celebrate New Year 2021. I lost my chance to make many post.But show must go on. Now I can write again and try to make it.
Reason
There are several reasons that have kept me inactive since Late 2020, with posts to support SPUD4STEEM
1. Laptop Problems
The first damage is because the memory is full, making the laptop's performance bad.
This is of course a problem for me who have not been able to allocate funds to replace or increase laptop memory capacity.
Beside problem of laptop memory, the damaged adapter cable prevented me from working properly on the computer.
After I contact my friend he gave me suggest and now I can use it again.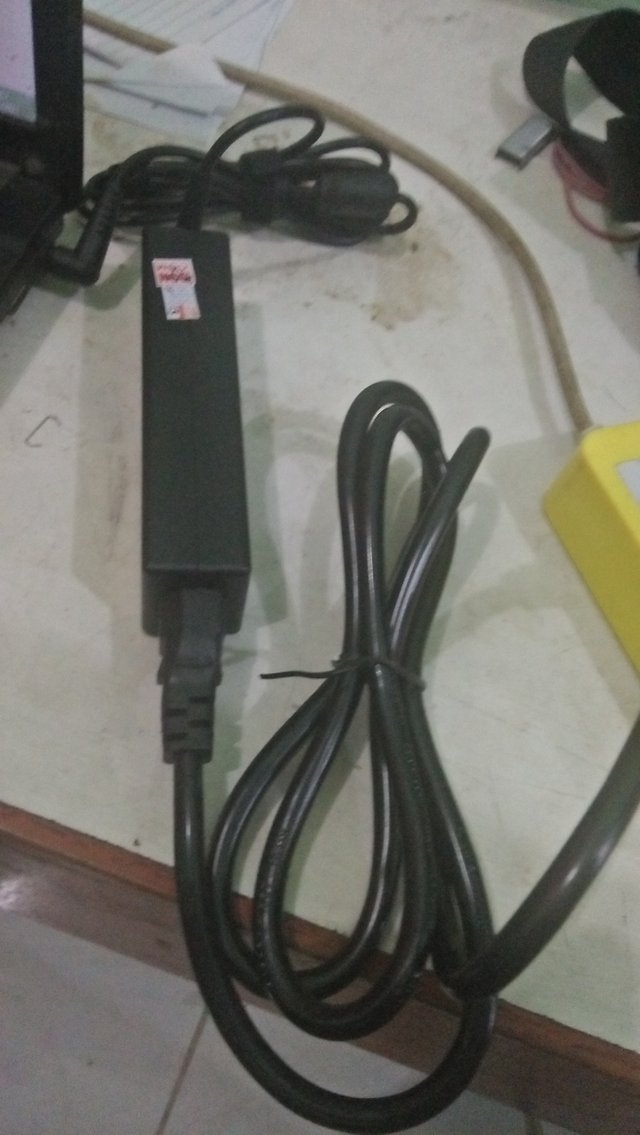 From this occasion I want toa apologize for my inactive and thank you for all kindness to support me. I hope I can keep write and support each other. It is interesting to become part of this community.
2. My Activity
Some activities make me unable to manage the time properly to make posts. For two months training the children as film players at the Television Station. After that he helped produce films until he was asked to return to help TVRI to produce handicraft coverage in Juwiring, Klaten, Central Java.
The time remaining makes me still unable to organize the posts that I will do and coupled with the broken laptop makes me more helpless.
But I make sure myself to post and active again.
So this is my first post in 2021.
Thank you for reading and support my post. i hope you enjoy it.
Warm Regard
@rokhani