Building Up A Good Character
There is one thing you may not be able to hide from others from long no matter how hard you try and that is your character. Your character goes a long way to define you, but much more than that, it defines both your present and your future. Well, just to let you know, your character is what forms the backbone for your future because it is borne out of your attitude which also sprang up from your dominant actions.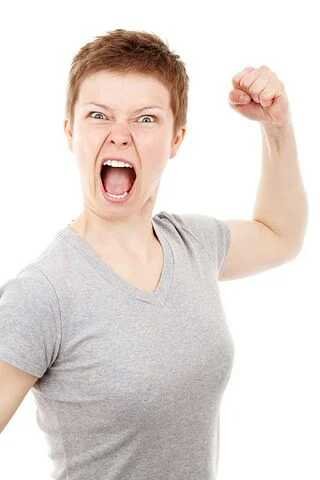 Image from Pixabay
There are many things in life that fade away with the passage of time, like the outward beauty, makeup and all, but your character will stick around for a while and will leave a trail behind you. This is why you should consolidate your efforts in building a good character. Believe me, you do not do good to others alone by treating them nicely but you also do yourself good because it will give expression to your good character.
Most times, the excuse that people with ill character give is "I am being real". Well, it is very important to distinguish "being real" and "being rude". You do not hide under the umbrella of the former to perpetuate the later. Rudeness is rudeness and it is bad to anyone's character. Trust me, even the person that is extremely very good made a choice to do it, not because they don't have tendencies to manifest their dark side but because they have mastered their good sides over their dark side.
If they can achieve that, then why can't you too? The side of yourself that you show is the side that you have consolidated on. If you focus more on your good side, it will become your dominant side and will affect your character positively. The same thing also hold true when you make your dark side your dominant side, it will affect your character negatively.
Just to let you know, there is a measure of goodness and a measure of the flip side in everyone, however, the one you make your dominant side is entirely your choice. The truth is, you have everything within you to be good but you still have a choice to make without a recourse to other people and to your situation.
When you put on a nice makeup, or if you are beautiful/handsome, it will attract people to you but what happens then? Your character is what makes them to either stay or leave. If people leave your life with the same speed at which they enter, then check it, they may not be the problem, you may be.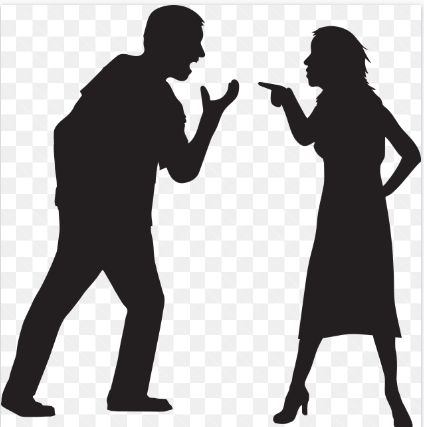 Image from Pixabay
The world is already more nasty than many people can possibly bear and no one will choose to be with someone with a nasty character, they will rather move on. As much as you build other aspects of yourself, try to also build your character because at the end, this will be what you will be remembered for.
Thanks for reading
Peace on y'all