Financial Strategies In Running An SME. Part 1
As a way of introduction, an SME, in a popular term, means "Small and Medium Sized Enterprise". In most cases, an SME is such that the proprietor or the owner(s) bears majority or all of the risks and that includes financing the business. One of the hardest but yet very crucial part of running an SME is the area relating to finance. Obviously, you will agree with me that no business will thrive without investing capital into it. Let's consider a few points on financial strategies in running an SME.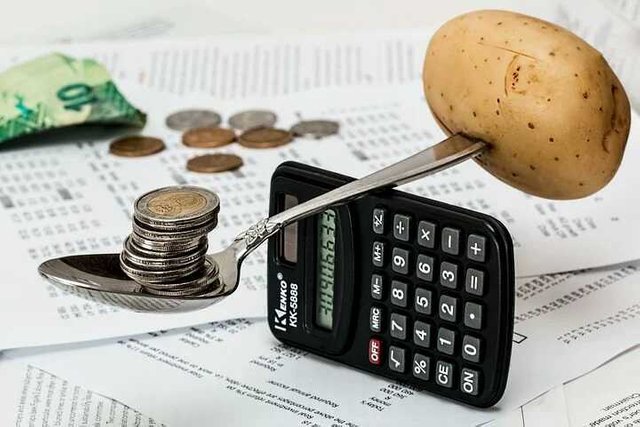 Image from Pixabay
1. Cutting Unnecessary And Avoidable Costs
This tip is very viable for an already existing SME. A business owner or an entrepreneur that cannot prioritize their spendings may stand the risk of facing financial crises or going bankrupt. That other entrepreneurs are spending in a particular thing does not mean it is right for you to do the same thing. I once overheard this words from a friend and I believe business owners should take note too:
If you keep buying what you do not need, a time will come when you have to sell what you need to survive
I once heard a story of an entrepreneur that started a business. In the first year of his business, just after the first turnover of the business, he decided to go on a vacation with part of the proceeds from the business. On getting back from the trip, a major financial requirement came up in his business and he could not meet up because he was already low on cash.
While spending as a business owner, you have to make provisions for unforseen contingencies. More often than not, financial responsibilities do not give prior notice before they arrive, so you have to stay ready for them. Know the level of your business per time and spend accordingly.
2. Asking Family And Friends For Assistance
There may come to a point in an SME when the financial burden will seem a bit bigger than what you can carry alone or maybe you need a quick bailout funds, your closest and quickest help may be your family members and close friends. It may not come as a grant but may come as a loan but at least, for the most cases, it will be without interest and it will be fast.
Before you ask for assistance, make the plans very clear to them so that they will not think you want to use the money for selfish purpose. However, before that can happen, you have to build a relationship with them. If the scenario was to be reversed, will you provide assistance to them? Trust me, the trust level you gain from family and friends will determine their level of assistance to you.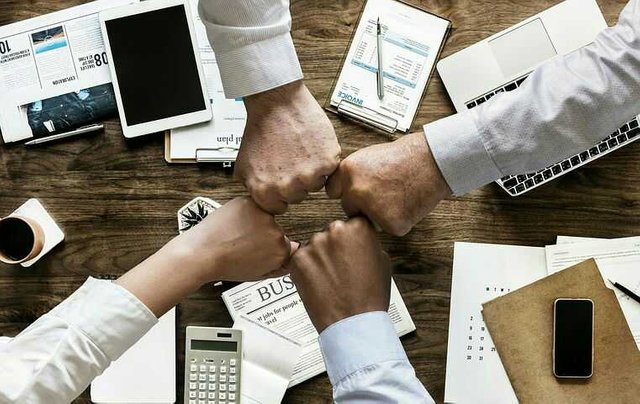 Image from Pixabay
If a friend lends you money, try to pay up on or before the agreed date, so as not to prevent future favours. Financial integrity should be one of your allies as a business owner. With a high level of financial integrity, people will have no problem assisting you.
Thanks for reading
Peace on y'all