Going After Customers To Boost Your Business
The principal requirement for any business to grow is customers. Having a great business is good but if you do not market your goods or services to your prospective customers, they will not know about your business and the business will not grow. In the quest to make your services better, also device ways to attract customers to your business.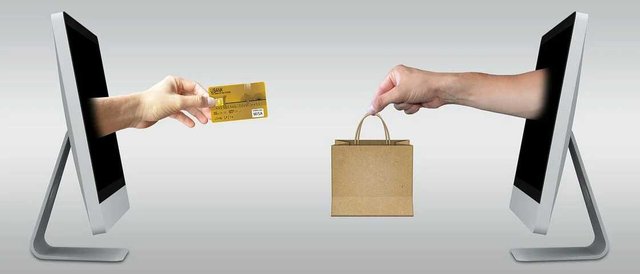 Image from Pixabay
When going after customers, you have to identify the areas of specific needs in the customers which your business provides services for. The truth is; everyone cannot be the customer of your business. You need to identify your targeted customers (after you have created a niche), so that it will simplify the process of marketing.
Going after everyone you see may make you to expend energy in futility. Imagine a company that produces hair relaxer going to market their products in a community of bald people, how do you think the turnout will be? Or maybe a business venture that sells air conditioners going to a very cold region like the polar caps to sell their products. Obviously, their sales will not be as much as it would have been if the same product was marketed in a hot region.
When you approach a customer, your manner of approach also matters. Customers' attitudes vary and you should recognize that when dealing with them. A customer may be in need of the same service that you provide but because of the manner you approach him, he might lose interest in the service.
Even the business owner is a customer to some other businesses. So the way you know you will not like other business owners or service providers to treat you, try to avoid treating your customers the same way. As a business owner, try to put your emotions in checks so that it will not weaken your business.
A customer may not appeal to your emotions but what you need is the patronage, so try to understand that. In the same way, the idea of a customer may not fully fall into your own idea but again, you should understand that you can welcome their idea, for the sake of your business, without agreeing to it.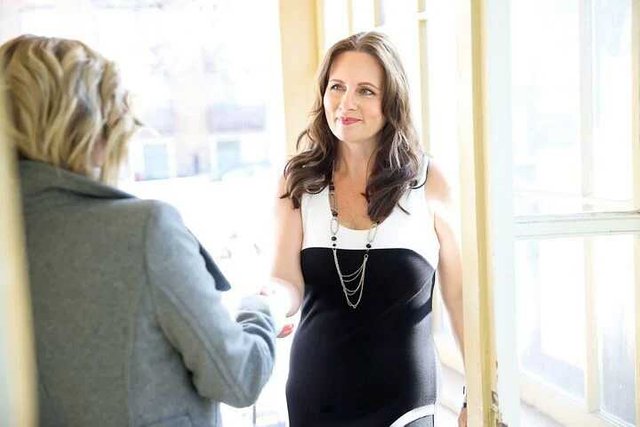 Image from Pixabay
Make a plan of the type of customers you need. This will help you to tailor your advertisement and marketing towards that particular niche. Remember, you cannot provide services to everyone, so you have to select your shots wisely with discretion so that they will not be futile.
Thanks for reading
Peace on y'all