Happiness As A Choice
If you are waiting for a perfect condition to be happy, then you will wait for long. At any point, you should create the environment for yourself to be happy. Your happiness is exclusively in your hands and not in anyone's hands. Things may be moving according to how you have planned but you can still choose to be happy knowing that it could have been worse but it didn't.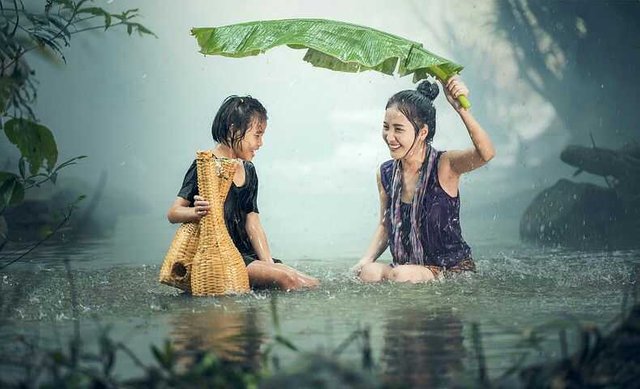 Image from Pixabay
Each time life gives you a reason to be sad, reply by showing it many reasons to be happy. If not for anything you have gotten but for the gift of life. Even in the face of massive losses, once life has not been lost, there are still hopes of restoration. Being happy does not deny the fact of the prevailing situation but it only focuses on the brighter side of life and hoping for the best.
No one has ever gained much by being sad but there is much gain in staying happy and joyful. It will be very unwise to do what you know has never brought others gains and expect to have gains. If there is no gain in sadness, then you have to learn to live above it. No doubt, offences will arise even from places you least expect. You may not be able to stop that but you have the power not to allow it to compromise your happiness.
The truth is, happiness, as much as sadness, is a choice which everyone is given the freewill to decide but you cannot decide the results they bring. Even in your relationship with others, when you approach people with joyful disposition, you tend to become more welcomed.
Staying with happy and joyful people will bring out the joy in you. In the same way, staying with sad and moody people will corrupt your happiness. Both happiness and sadness can be "contagious" by staying with happy and sad people respectively, so choose who you bring close to yourself. You do not expect life to be fair before you become happy. Be happy with the place you are at the moment.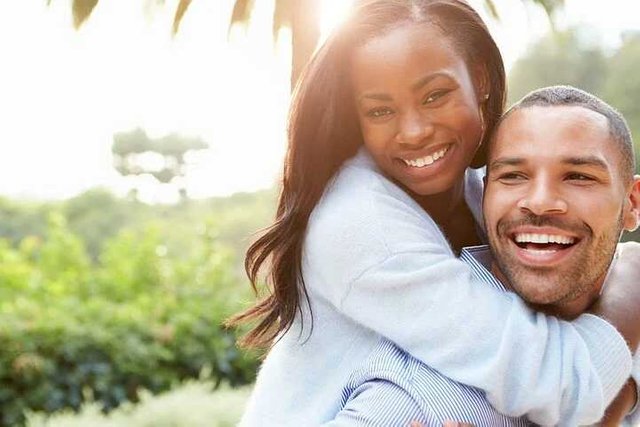 Image from Pixabay
If you know the amount of people that would give an eye just to be in your current position, you will discover that it is something worth being happy for. You may not have footwear to put on and you are felling sad. Well, just to remind you, someone else does not have limbs to wear any footwear. If you can only think deeply with understanding, you will see at least one particular thing that will ignite your happiness.
Thanks for reading
Peace on y'all