The "Don'ts" Of Relationships. [Final Part]
There are many things that people in relationships do that have negative effect on the strength of the relationship. In the last two posts, We took a look at what to avoid so as to retain our relationships. Just a reminder: the responsibility to move a relationship forward and to consolidate on it rests on the shoulders of the parties involved and not on one person. Now let's look at some more pitfalls to avoid in relationships.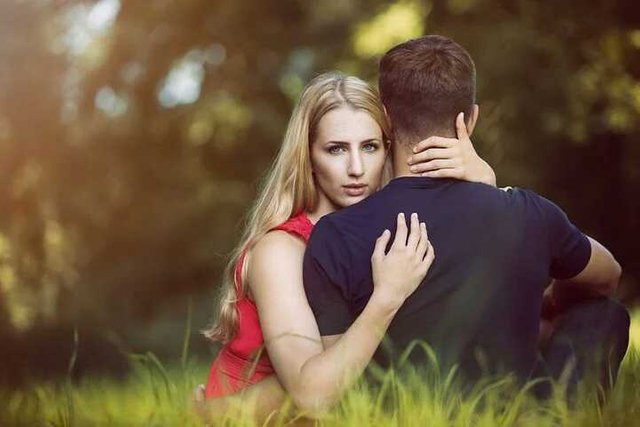 Image from Pixabay
1. Comparison
Someone else's relationship should not set the standard for your own. You should understand that you and your partner are different from someone else and their partner, and as such, what worked for their own relationship may not work the same way for your own. When you try to compare someone else's relationship to yours, you may end up putting yours into undue stress just to be like them.
More so, what you see on the outside may not really be what their relationship represents on the inside. So comparing based on outside perception is like comparing someone's strength with your weaknesses. Obviously, you only see what they let you to see but that does not mean they don't have their own dark times, so try to focus on building your own without recourse to anyone's standards.
Many people have lost their relationships on the basis of competition (majorly, material competition). Relationships are not all about competition, neither is it about showing off. You are in relationship with the person and their personality, not with their material possession or lack of it. If material possession is the only reason to be in a relationship, what will happen if there is a shortage in supply? Think about it.
2. Not appreciating and complimenting your partner
You cannot underestimate the power of a sincere "thank you". Not only does it sounds good but it makes your partner to do even more for you. Many people miss it here because they think it is their entitlement to receive what they have received and they will not feel a need to show appreciation. In the long run, it may have negative effect on the relationship, because no one will want to be with someone that is ungrateful.
What does it cost to say "thank you"? Absolutely nothing. Then why not use it as often as you receive even a seemingly little goodness from your partner? In the same way, you should also be benevolent with "I love you" and mean it. These things may look little but not doing them may weaken the walls of your relationship.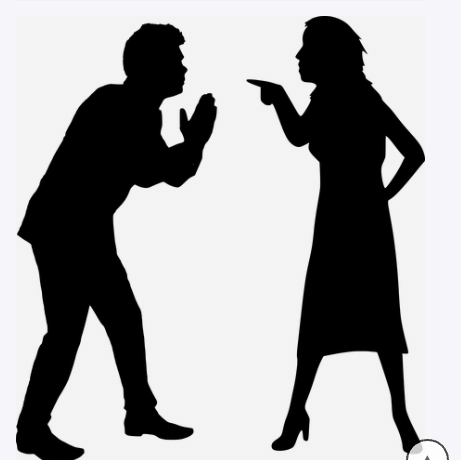 Image from Pixabay
Finally, you should keep "I am sorry" very handy. You should not be reminded to use it when you have erred against your partner. These three statements: "thank you", "I love you" and "I am sorry", have exceedingly great influence in relationships, so do not be stingy with them.
Thanks for reading
Peace on y'all