The "Don'ts" Of Relationships. Part 1
There are various reasons people fail at relationships. Most times, it may not be that they are with the wrong partner but because there are a few things that they have not observed to do. Here, we will list out a few things that people should avoid in relationships so as not to put strain on their relationships. Trust me, there are more to do in retaining a relationship or a friendship than in getting new one.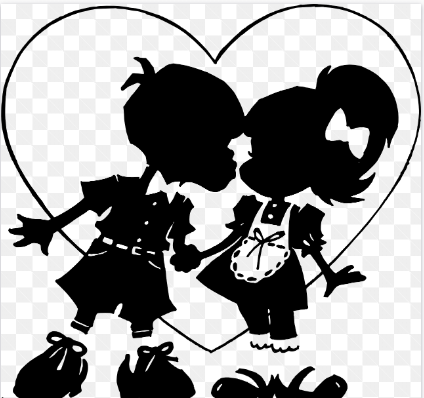 Image from Pixabay
1. One formula fits all?
This is the major undoing of many people. They tend to believe that there is a particular formula to follow in relationship. That a particular approach worked for your friend does not mean you should allow yourself to be straitjacketed into following the same approach, because it may not work for you. You have to be the one to find out what will work for you.
Relationship does not answer to predefined templates. As a matter of fact, life itself does not follow a particular rule. You must constantly try out new approaches for yourself. Even the approach that worked for you yesterday on the same person may not work again tomorrow even though it is still the same person. This is because situations change and people change too.
I once told a friend that "life is not a quadratic equation, it does not get solved by almighty formula". The same thing happens in relationship. So before you follow the relationship advice someone gives to you "hook, line and sinker", you have to take a look at the situation of event and apply your discretion accordingly.
2. Feeling Entitled
There is a reason it is called "relationship" and not "employment opportunity", because you are not working to be paid. In the recent times, it seems that many people have change the term "relationship" to mean "you have to provide for all my needs". Well, that is actually part of the reasons people get tired of relationships easily, when one party bears the greater burden alone. The beauty of relationship is when the responsibilities are gladly borne by both parties.
You should realize that it is not your entitlement to receive anything from anyone. Even life itself is not owing you, how much more people. When you have this in mind, you will streamline your expectations and save yourself from disappointments. If you are going into a relationship to become a liability or dependent on your partner, it won't be long and they will get tired of you.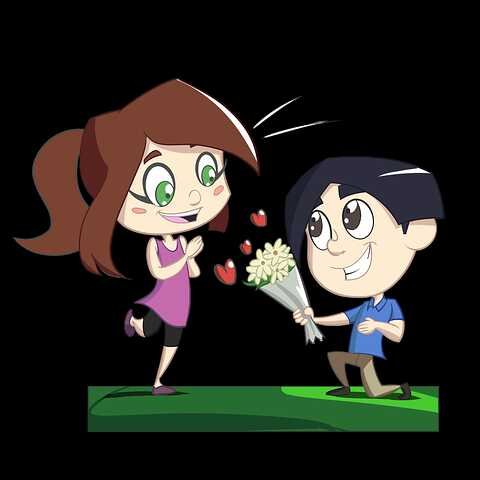 Image from Pixabay
Always look for what to contribute too. It must not be monetary, it might even be an idea. Trust me, there are some ideas that you will bring to the table that will be worth more than monetary gifts - just think of this. Just ask yourself this question "what are you bringing to this relationship?" If you are unsure of the answer, then you are not mature enough to be in a relationship.
Thanks for reading
Peace on y'all