The "Don'ts" Of Relationships. [Second Part]
Hi buddies, we will continue in our exposition of what to do and not to do in order to maintain a healthy relationship. We already took the starting part a few days ago. Trust me, in most cases, it is not something very big that wrecks havoc in relationships but things we tend to overlook as "it does not matter". Note this: the success of any relationship does not rest on the shoulders of just one person but the two parties involved.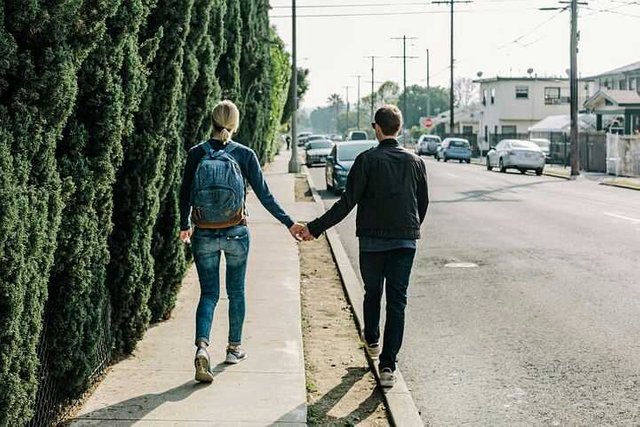 Image from Pixabay
1. Expectation of perfection
This has been one of the banes of relationship. First of all, it is worthy to note that your are not perfect yourself, so why are you expecting someone else to meet your expectations of perfection? In the event where they show their faults, you will become disappointed and that may be the start of problems. Relationship and love is not about perfection but by knowing about someone's flaws and still chooses to stay with them.
As humans and as mortals, even though we are striving towards perfection, we are not perfect yet. No one is. So placing an unrealistic and extremely high expectation on your partner will only lead you to become disappointed and your expectations will be dashed.
One thing with having high expectations is, it will appear like you are imposing your wish on your partner and may even appear like you are trying to control them or trying to tailor their actions to your taste. You know what happens when they feel this way? They will do what any other adult would do: they will walk away. It is as simple as that. So keep every high expectations at bay in order to save your relationship. You can only motivate your partner to strive towards perfection but you may not be able to impose your 100% wish on them, so be guided.
2. Not respecting choices and preferences
As our faces and backgrounds are different, so also are our preferences and choices different. Choices and preferences cover a wide area like music genre, dressing, cuisines, morality etc. This is where communication comes into play. You do not expect your partner to assume to know your preferences if you have not communicated it to to them. Also try to respects their choices. But much more than that, both parties involved should also try to be flexible with their choices to accommodate each other.
After all, it is meant to be a journey of dual responsibility.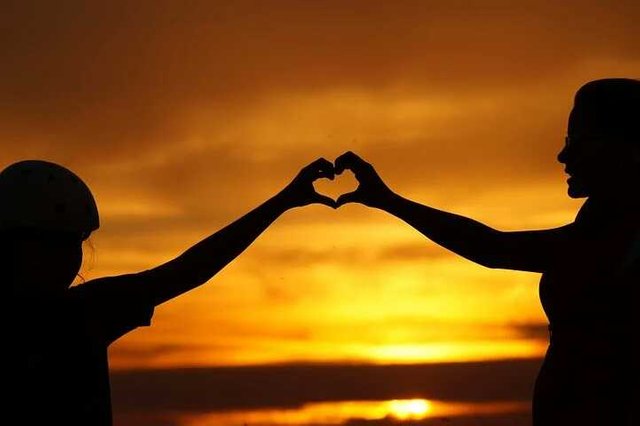 Image from Pixabay
Everything should not always have to revolve around your own preference. The fun of it is when it is distributed. For example, if you choose the place for dinner, you may allow your partner to have the choice of cuisine. The truth is, relationship and even life itself is very simple and not as complex as people think, only if they will understand it well.
Thanks for reading
Peace on y'all