The Past, The Present And The Future
There is one thing that, no matter how hard you try or wish, you cannot alter - that is the past. The only thing we have control over and where we can make changes that will reset the wrongs of the past to the rights of the future is the present. This is why you have to take conscious efforts to perform actions in the present that your future self will be proud of.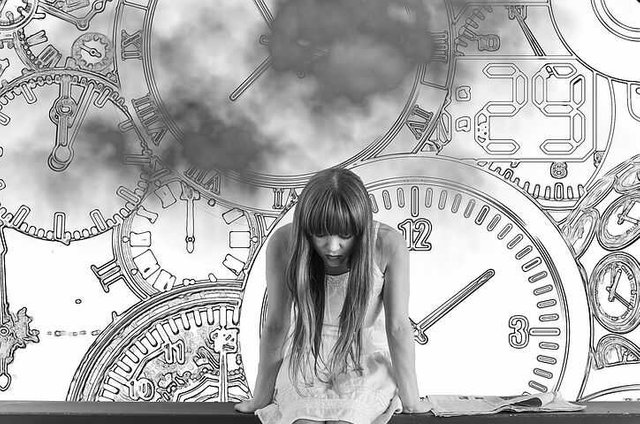 Image from Pixabay
Before you take actions/inactions, always ask yourself if you will be happy with the results in the future. Well, even inactions, sometimes, have their own consequences because they are also actions. As a matter of fact, remaining silent in the face of wrongdoings will still make you part of the wrong.
The only way you can set your future aright is by investing right actions in the present and not by constantly visiting the past. Just to let you know; the past is already beyond your control, so you should lay more emphasis on the actions of the present. Whatever your future holds is the result of the actions you have put into the present.
It is worthy to note that your life is your absolute responsibility and not someone else's. Anyone that will tell you that you share the responsibility of your life with someone else is only trying to make you irresponsible. No doubt, people can help you at points in your life to achieve your dreams but the bulk of the action should be initiated by you.
If you want to drag someone from a pit, for example, the person has to raise his hands up as a sign of willingness to be helped. In the same way, in life, for help to come through to you, you have to show you are ready for the help by taking the first action.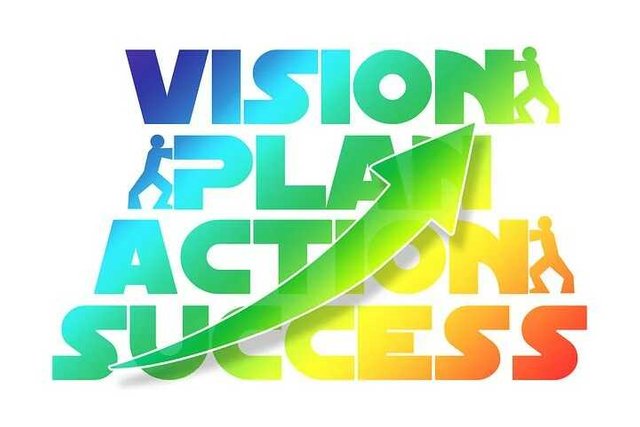 Image from Pixabay
Do not wait for the future to come before you start to act towards your dreams - you are the one that should create and fashion out the kind of future you want to see by the dominant actions you perform. The truth is; your life will always move along the line of your dominant actions. Today's results are the outcomes of the actions of yesterday, so it will be right to say that today is the future of yesterday. In the same way, tomorrow will be the future of today.
Whatever you need to do today, the right time to do it is today. Leaving it till tomorrow may make it not to be done at all, so do not allow procrastination to rob you of today's actions. Many people have lost fortunes by simply leaving till tomorrow the actions that they would have performed today. The only remedy to procrastination is to begin to act now - for the sake of your future.
Thanks for reading
Peace on y'all