Your Life, Your Responsibility
Sometimes, if you are waiting and hoping on people to fix your life for you, you will wait in vain and waste your time. The responsibility of your life is your absolute prerogative. The greatest help you can get in some cases is the one you offer to yourself. You will be surprised to know that the people you are waiting for to help you have much bigger issues bothering them than how to help you. It may be in their mind to help but they have other priorities, so learn to take the responsibility of your life by yourself.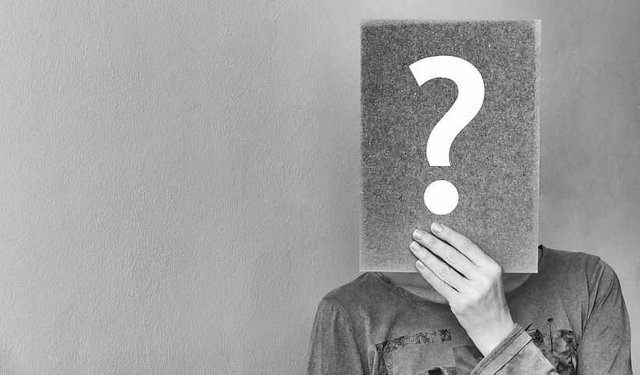 Image from Pixabay
The moment that matters most to you is the present. How you live the moment and what you do with it is your responsibility. Your willingness to take steps towards the line of your dreams is what moves you forward. The help you are waiting for may be waiting for you to take steps before they come.
You do not need to keep waiting for the "substantial" amount of help to be made available to you before you make moves. You need to use what you have available to make the moves and you will be surprised that the deficient will be sufficient and more helps will be unlocked to you in due course. The worst thing has not happened to you if someone denies you help but if you deny yourself help.
You are the only one with the clearest picture of your dreams and as such, the onus to pursue them lies on your shoulders alone. People may not be able to help you beyond the point they believe in you but you need to believe in yourself all the way.
A friend of mine told me about how he started an agropreneur business. While starting, no one believed in him, not even his family and friends but he kept at his dreams. Even when the required funds were unforthcoming, he was not discouraged but made a start with the little he could lay his hands onto.
Through dedication, taking responsibilities, commitment, discipline and whatnot, profits started coming in and the business started growing. Now, he has become one of the biggest agropreneurs in the state and those that did not believe in him when he started now want to invest in his company. You see, the only distance between your dreams and where you are now is "steps". When you take the responsibility to take steps towards your dreams, they will become actualized.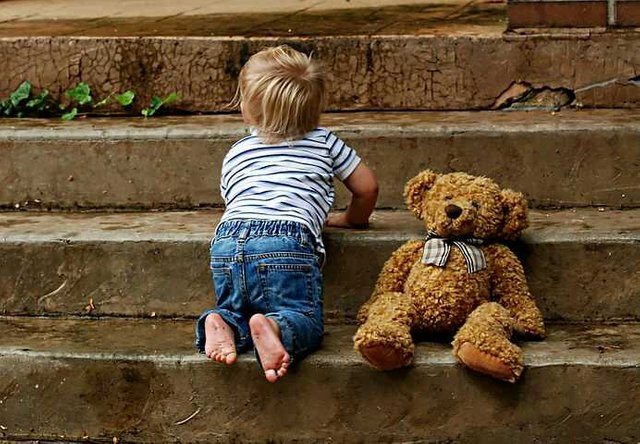 Image from Pixabay
As long as the little steps are steady, they will keep driving you closer to your dreams as you take them. Always remember that a little step is far greater and better than no step. Do not wait till you can take a giant stride before you take steps, take the little step today and it will pave way for a giant stride tomorrow.
Thanks for reading
Peace on y'all