In whom do we place our trust?

Image source
People interact under a social core that allows us to interact in terms of social psychology, that is, many times such interaction depends on the collective way in which we all act under a certain behavior.
In this process of interaction we all need to have confidence, without confidence it would be difficult to move the world as it moves, when a majority group or simply a single person has confidence, it is because it is able to act under a certain circumstance and at the same time allows him to think properly under a certain circumstance.
Under my personal perspective there is no better way than to place confidence in ourselves, and I do not say this because it is indeed what we hear the most in other people, but intrinsically confidence is strongly argued under the simple fact of the execution of actions and values, now what better than ourselves to take our own actions and not leave it in the hands of others, and also what better to act under the influence of our own values than having to place confidence in another person of which we do not know under what values and morals has been formed.
Everything sounds very nice in that order of ideas, however not all actions can be executed by ourselves, so at different times of our lives we must place our trust in other people, now perhaps you ask yourself: Who to choose?
There is no single answer and that may seem convincing, and is that it is difficult to know the intentions of other people, however when we place trust in another is because we simply expect results, so it ended up concluding that the trust simply have the fundamental principle of generating them for ourselves, and in the case of needing other people to whom to place the trust simply we must give it in who we believe deserves it, and wait for results to see if it was worth placing that trust.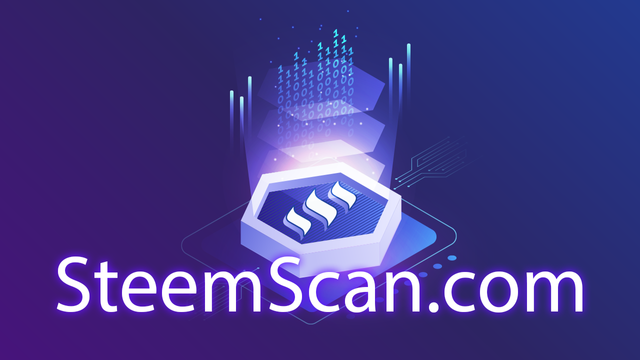 Visit our partner www.steemscan.com/convert if you're looking for easy and fast way of converting STEEM to other major cryptocurrencies.