CoinMarketCap has official account on Steemit!
I was very delighted to find out that the famous website CoinMarketCap, which has become one of the most important websites on the internet to navigate to and explore cryptocurrencies actually has an official account on Steemit @officialcmc .
I was very impressed and proud to see a recent article feature their CEO Carylyne Chan. You can read their latest post, a company quarterly report by Carylyne Chan, CEO here Link .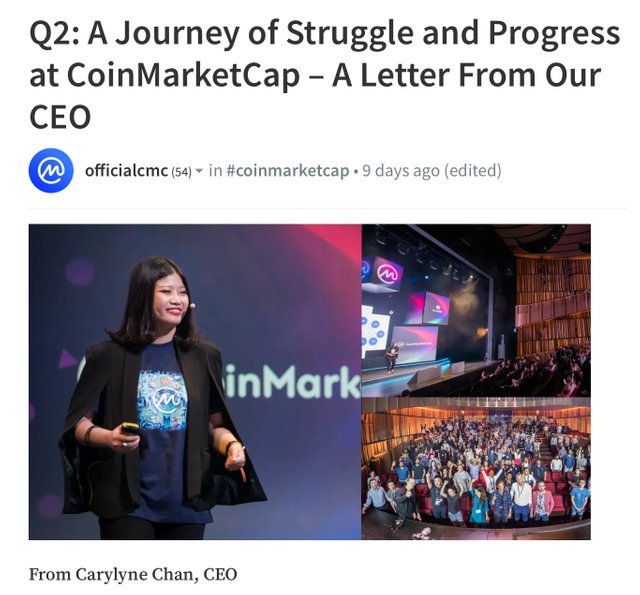 source
I think we should all take pride in knowing that in addition to a web presence, modern companies also seek out a social media presence on sites like Facebook, Twitter and now Steem.
While Steem may not be as big as Twitter, Coin Market Cap posting on an official blog here is clearly a form of directed marketing, as the majority of users here on Steemit are interested in cryptocurrency.
Enjoy the post and I suggest you consider tweeting this news on Twitter too.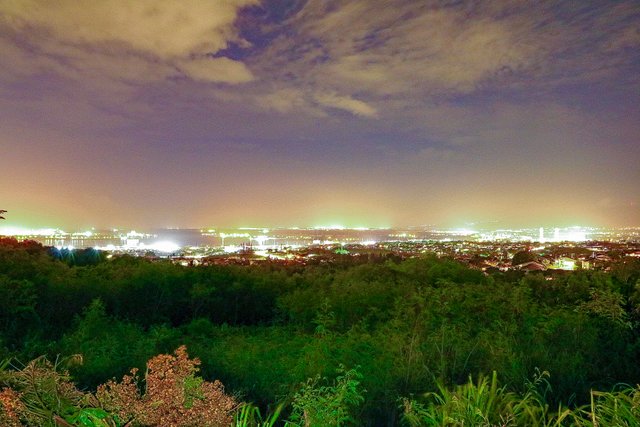 Night Sky of the village below me with a filter effect. By @shortsegments
CoinMarketCap has official account on Steemit!